Semmie picks Online Payment Platform as Innovation partner in Payments
Semmie is a Dutch company that makes investing accessible to everyone. With an independent digital investment platform and low-threshold services, the fintech scaleup has now managed to attract many thousands of users. When it was founded in 2017, Semmie had very specific wishes and requirements when it came to setting up the payments on the platform. Online Payment Platform (OPP) was the only party able to respond to this properly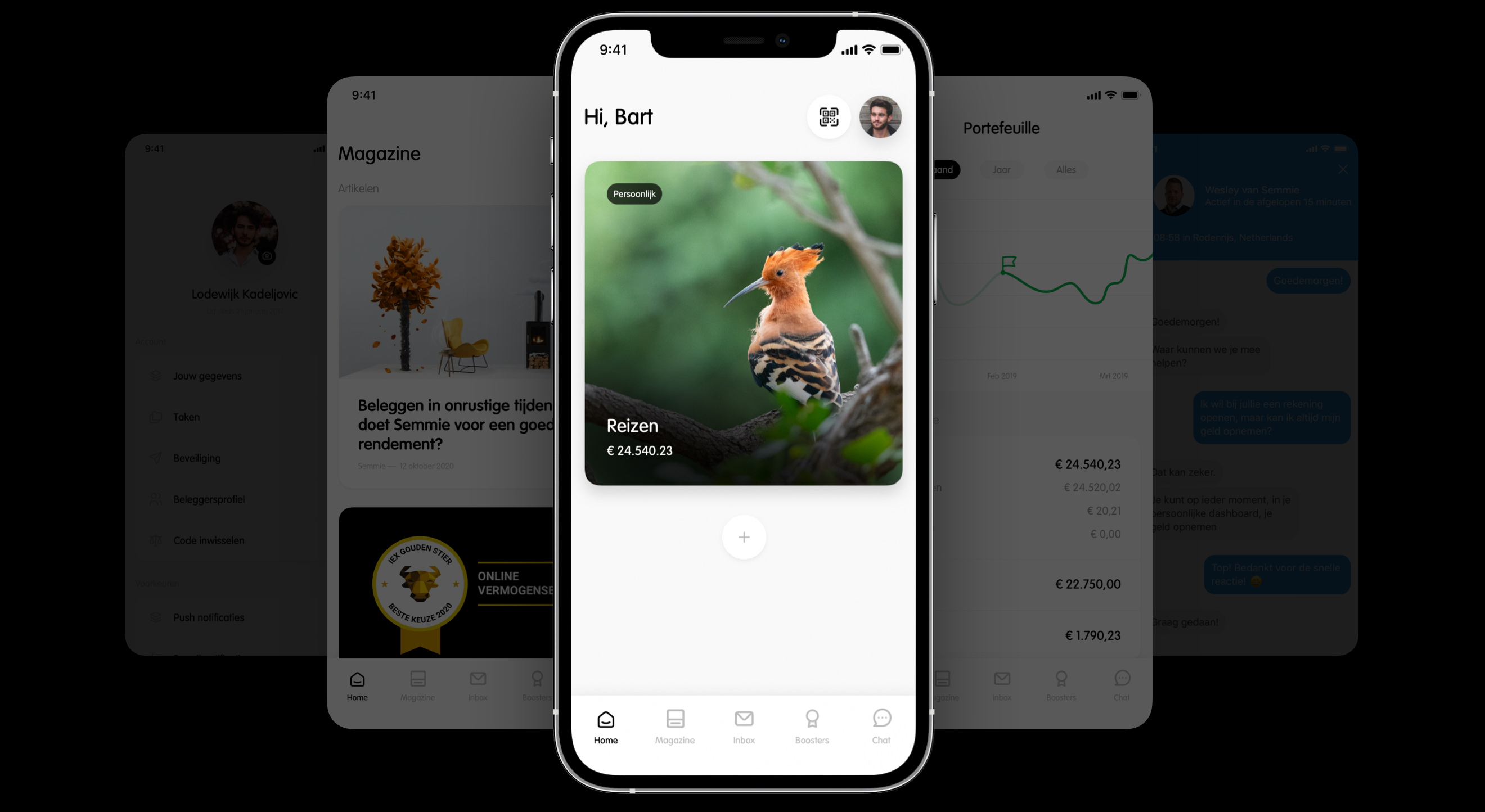 "When selecting a payment service provider, we had a clear requirement: they had to be able to facilitate a consumer-to-consumer payment," says Marlize van Bodengraven, COO at Semmie and for example responsible for setting up payments for account holders.
"People who have an investment account with us deposit the money they want to invest with from their private account into their own account with us. To make this payment flow between two IBAN accounts possible, you need a license as a payment service provider. We discovered that Online Payment Platform is the only party with such a license so we quickly ended up with them."
Fast-growing challenger
The required license was not the only factor why Van Bodengraven saw the right partner in Online Payment Platform: "We are both a young, innovative and fast-growing challenger in our market. Online Payment Platform is at the forefront of new developments and has a lot of knowledge about all the ins and outs of the payments landscape. They are also always willing to think along with us about how to make things smarter, faster and better."
Online Payment Platform handles all payment flows for Semmie. Once customers have logged in, they can easily start an iDEAL transaction via the app or desktop. The money is in the account and Semmie then starts investing with it. In addition, to prevent fraud and to make sure that the person who opens an account is actually who he/she claims to be, Online Payment Platform also verifies the identity of the new account holder for Semmie.
Strong focus on technology
"Where Online Payment Platform makes the difference for us is the personal attention," Van Bodengraven believes. "When you become a customer of one of the big players you are one of many. That's really different now.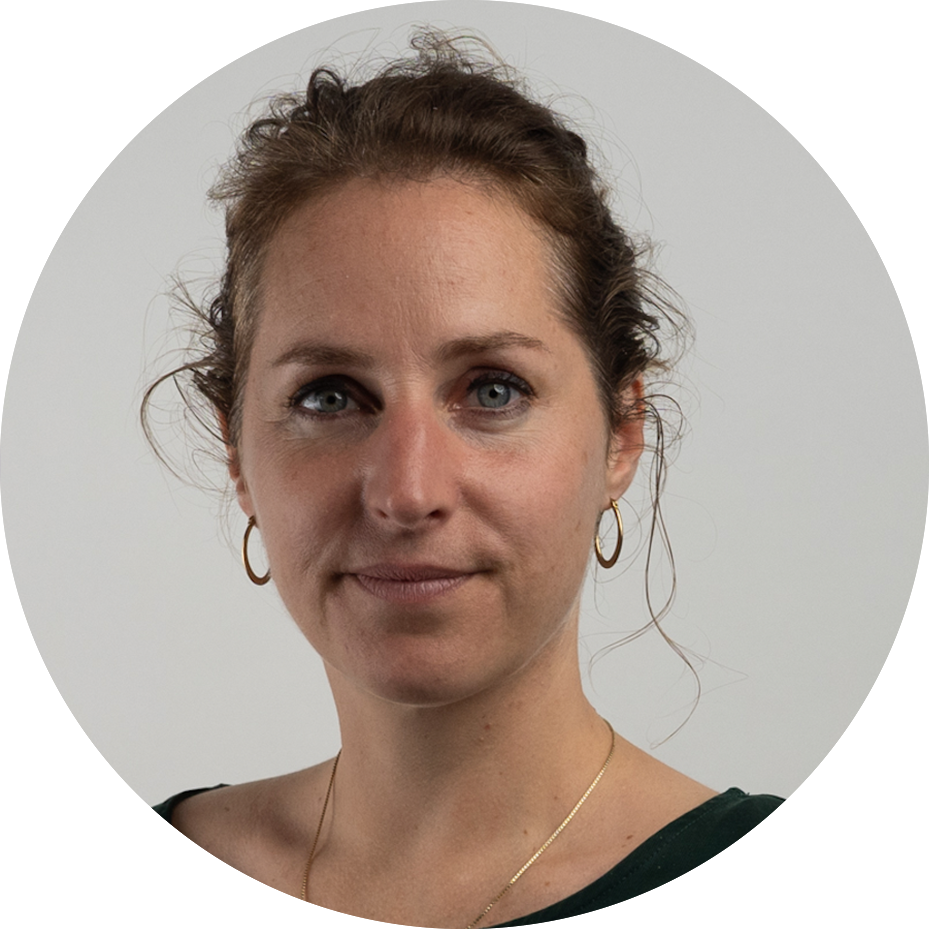 "From the start of our partnership with Online Payment Platform, the CEO has been thinking along with organising the payments in the smartest way. Like us, they also have a strong focus on technology. Automating what can be automated. We regularly come up with new ideas to make the payment experience for our clients even easier. OPP then provides advice about the implementation approach
Periodic iDEAL transactions
One example is the development and implementation of periodic iDEAL transactions. "Many customers opt for periodic investing. With this, they deposit a certain amount at fixed times. The periodic deposit is collected by us. However, there are disadvantages to these direct debits," explains Van Bodengraven. "For example, the deposit can be reversed, which is not desirable if the money has already been invested. This brings risks with it. Because of PSD2, it is now possible to do a periodic iDEAL transaction. Together with Online Payment Platform we are now looking at how we can develop and implement this so that the direct debit can be replaced."
Download our white paper below for a detailed explanation about the effect of PSD2 on platforms and marketplaces.
International ambitions
Online Payment Platform's international moves into Belgium and Germany are also a plus for Semmie. "We already have Belgian clients who transfer their payments via Bancontact, which Online Payment Platform can facilitate effortlessly. Semmie has ambitions to grow further in other European markets such as Germany. I therefore expect that we can benefit from the experience and knowledge that they have already gained there and look forward to growing together," concludes Van Bodengraven.



Interested in our other client cases? Check out the stories of our partners:
Ebay Kleinanzeigen, 2dehands.be, Nature.house, CJIB, UWassistent, Champ, ANWB Camping, PetBNB, Marktplaats & Getfunded