Delft/Berlin, 2nd November 2020 - eBay Kleinanzeigen, the largest marketplace for the sale of (used) items in Germany, chooses Online Payment Platform as a payment service provider for online payments, escrow services, and support. This means that German consumers now also can benefit from the online payment methods of eBay Kleinanzeigen.

'Kleinanzeigen' is German for 'classified advertisements' and of these, there are about 40 million online on eBay Kleinanzeigen. On average, the site, which is comparable to the Dutch Marktplaats, is visited by approximately 32 million people every month. In contrast to the Dutch equivalent, in Germany, business is still mainly done locally, with cash payments at the door. Furthermore, in Germany, paying cash money is a more common payment method in comparison to other European countries. For example, it was only in 2018 that more transactions were paid by using payment cards instead of cash, according to the EHI Retail Institute.
Due to the pandemic, a shift is also visible in Germany. A recent survey by the German Payment System Initiative shows that 57 percent of Germans are now using their debit and credit cards more than before the coronavirus outbreak. "Our partnership with eBay Kleinanzeigen does indeed come at an interesting time, now that online payment appears to be becoming more popular in Germany. eBay Kleinanzeigen has a great reputation in Germany and with millions of visitors and thousands of payments, it offers us great potential in a new market," said Maurice Jongmans, CEO of Online Payment Platform.
Straight crossing and local support

The payment service provider from Delft also provides an escrow function for eBay Kleinanzeigen, which means that the buyer's money is held on a separate account until the seller has delivered his product or service. At Marktplaats we know this as the function 'gelijk oversteken'. Jongmans: "Because online payment in Germany is in the phase of catching up, offering a secure environment is very important, so you ensure and grow trust between consumers."
Online Payment Platform opened an office in Berlin last summer and has expanded its workforce there in the meantime. Jongmans: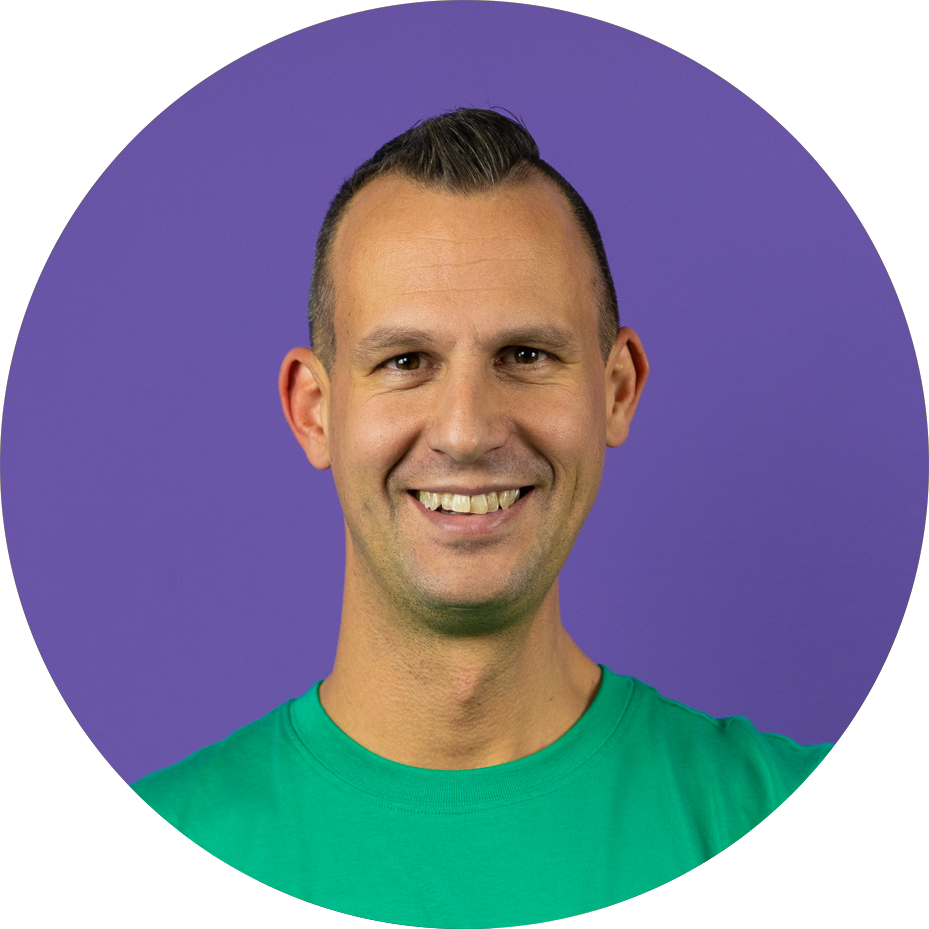 ''Good support is a strategic factor in the success of our customers. We prefer to organize this with local people. For eBay Kleinanzeigen, for example, we also take care of 'dispute handling' if there is a disagreement between buyer and seller about the online payment, which is best managed by a local German team.''

Flexibility and experience

eBay Kleinanzeigen is also pleased with the collaboration with Online Payment Platform. "There is hardly any other payment service provider that has so much experience with consumer-to-consumer payments and provides specific services for a platform like ours. In addition, we are very satisfied with the flexibility of the team at Online Payment Platform and their ambition to realize the best solution for us. Together we will discover what works best for the German consumer", says Paul Heimann, General Manager at eBay Kleinanzeigen.
Are you curious what the first online payment at eBay Kleinanzeigen looked like? Then read this blog: the first sneakers bought with online payment by our CEO Maurice!
About Online Payment Platform
Online Payment Platform is a platform psp. The company offers specialized payment services for platforms and marketplaces. Online Payment Platform was founded in 2012 and facilitates payments for more than 170 platforms across Europe. In 2019,millions of transactions took place via Online Payment Platform. Customers include ANWB, Natuurhuisje, Kamernet, PayPal, PostNL and the eBay Group, including Marktplaats. The head office in Delft has about thirty employees, and Online Payment Platform also has offices in Antwerp and Berlin.
About eBay Kleinanzeigen
eBay Kleinanzeigen is a free online classifieds market that brings the joy of sustainable trade to everyone. Users buy and sell on Germany's No. 1 for classifieds mainly second-hand. In this way they make an active contribution to more sustainability. On average, more than 40 million ads are available in numerous categories – from children's supplies to electronics and real estate. eBay Kleinanzeigen also offers small and medium-sized businesses the opportunity to present their services online. Around 32 million users per month make eBay Kleinanzeigen one of the most widely used websites in Germany. The online classifieds market was launched by eBay in September 2009.
Read the press release on Emerce in Dutch!