2dehands, Belgium's largest trading platform for buying and selling (used) goods and services, has signed a partnership with Online Payment Platform. From now on, payments can also be concluded via the platform of 2dehands. By selecting Online Payment Platform, buyers and sellers will have a more streamlined user experience and even more secure trading.
Payment as strategic role
"We're constantly looking at how we can make 2dehands safer and better. Payments play a strategic role in this", says Aleksandra Vidanovsky, spokeswoman for 2dehands. "With Online Payment Platform, we were able to create a very solid process. Moreover, due to COVID-19 we highly advise contactless payments".
2dehands has 3.2 million visitors every month. Before 2dehands cooperated with Online Payment Platform, users were dependent on cash payments at the door or bank transfers. The experiences of sister company Marktplaats revealed that integrating the payment solution of Online Payment Platform makes trading more secure and pleasant.
"In 2017, we chose Online Payment Platform to facilitate payments for Marktplaats", says Quintin Veldt, Manager Partnerships at 2dehands. "They are a party with a lot of expertise in online payments. They meet all the requirements of the PSD2 directive for payment service providers. OPP is a natural choice for integrating payments on 2dehands and we hope and expect the partnership to be successful".
Integreren escrow
The next step for the team of 2dehands after facilitating payments via the platform, is integrating escrow. This means that Online Payment Platform holds the buyer's money until the seller has delivered the product or service.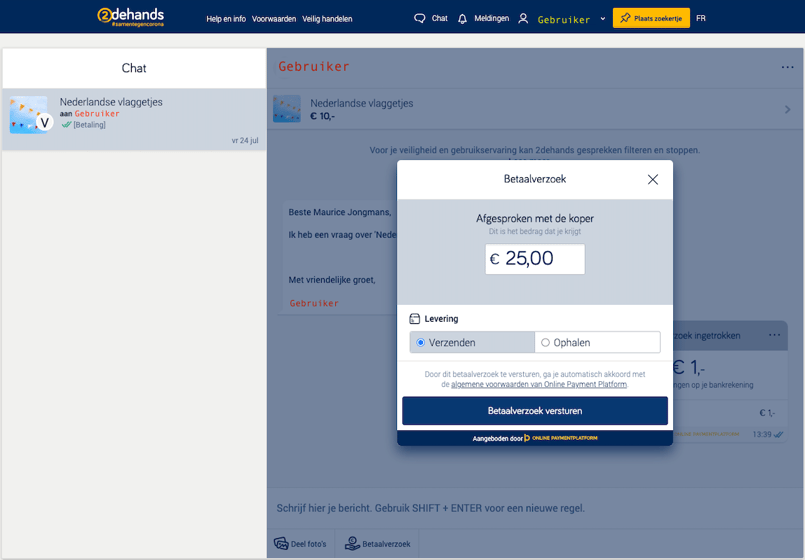 Marktplaats.nl is already using the escrow feature under the name 'Gelijk Oversteken'. Which also contributes to creating a safe and trustful environment for buyers and sellers.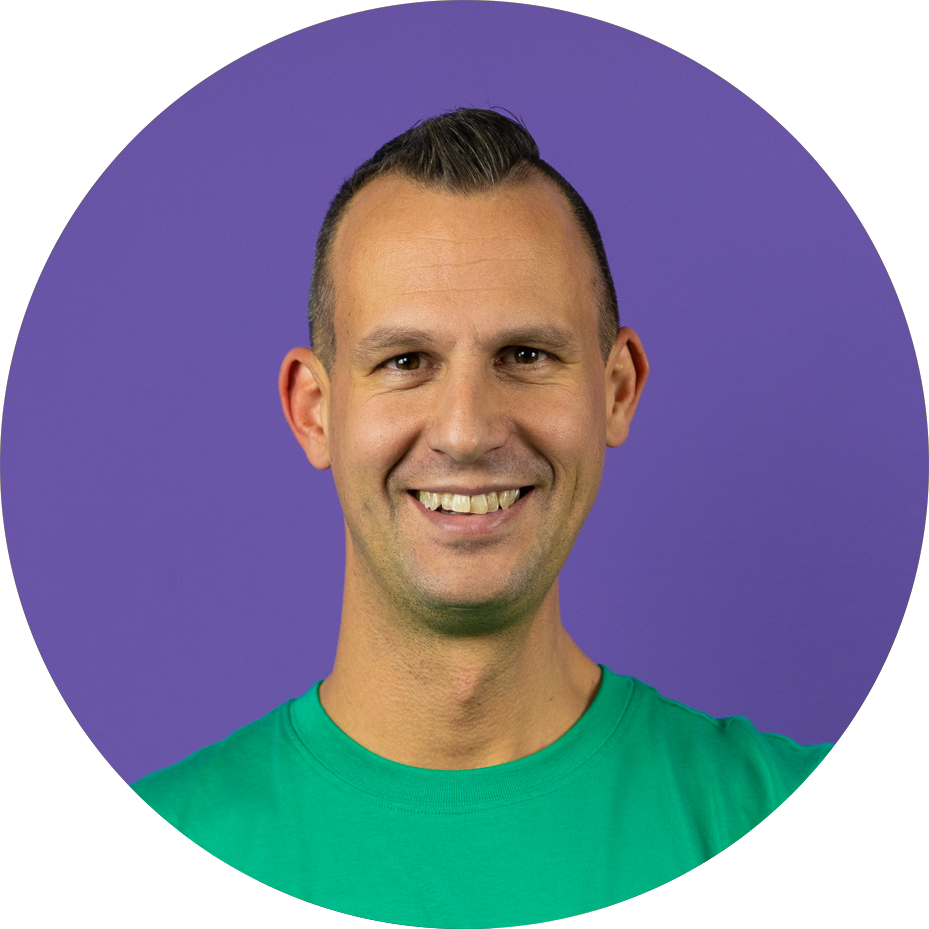 "We are proud to be selected as a payment service provider for 2dehands too. Together, we will make sure that buyers and sellers in Belgium will experience easier and safer trading" - Maurice Jongmans, CEO of Online Payment Platform



About Online Payment Platform
Online Payment Platform is a platform-psp. The company offers specialized payment services for platforms and marketplaces. OPP was founded in 2012 and facilitates payments for more than 150 platforms across Europe. In 2019, millions of transactions took place via Online Payment Platform. Clients include ANWB, Nature.house, Kamernet, PayPal, PostNL and the eBay Group including Marktplaats. The head office in Delft has about thirty employees and additionally, Online Payment Platform has offices in Antwerp and Berlin.
About

2dehands
2dehands is one of the first second-hand sites in Belgium. With 42 sections, the trading platform is extremely popular: the number of visitors continue to increase every day. Both private individuals as well as small and large companies visit 2dehands: resulting in a strong 3.2 million visitors per month. Together, they are buying and selling their new or used items and services. On average, 70.000 new ads are published every day, ranging from clothing and collectibles to cars and household products.