Last months, the Central Judicial Collection Agency (CJIB: Centraal Justitieel Incassobureau) have launched a pilot in collaboration with Online Payment Platform and iDEAL featuring innovative technology. Our CEO Maurice Jongmans will tell you more about it.
''On my LinkedIn, my job title says Payment Innovator. This job title is always featured when I am introduced during (online) workshops and lectures. This always provides a moment of self-reflection, are we sufficiently innovative?''

Many but not all know the CJIB from traffic fines. For me personally it's from the trajectory control on the A4 highway when I am slightly daydreaming. For most of us, paying immediately is not possible or not preferred. With the new iDEAL Scheduling service you can easily place the fine in your banking environment, meaning that you only pay when it suits you. For example, when your have received your salary or slightly before the end of the payment term. With iDEAL Scheduling, the CJIB managed to further expand its online services.


iDEAL Scheduling is making use of new technology that banks had to develop in order to provide licensed third parties with access to bank accounts. Of course, this is always requires permission of the account holder! This is regulated in the European PSD2 legislation. The access with APIs (Application Programming Interfaces) provides opportunities for developing new innovative services. This pilot includes ABN AMRO, ASN bank, ING, Rabobank, Regiobank and SNS bank, reaching more than 90% of the Dutch population.


Online Payment Platform was the first payment institution that received an extension of its license from De Nederlandsche Bank (the Dutch central bank) and they made the very first PSD2 payment in the Netherlands at the end of the summer last year.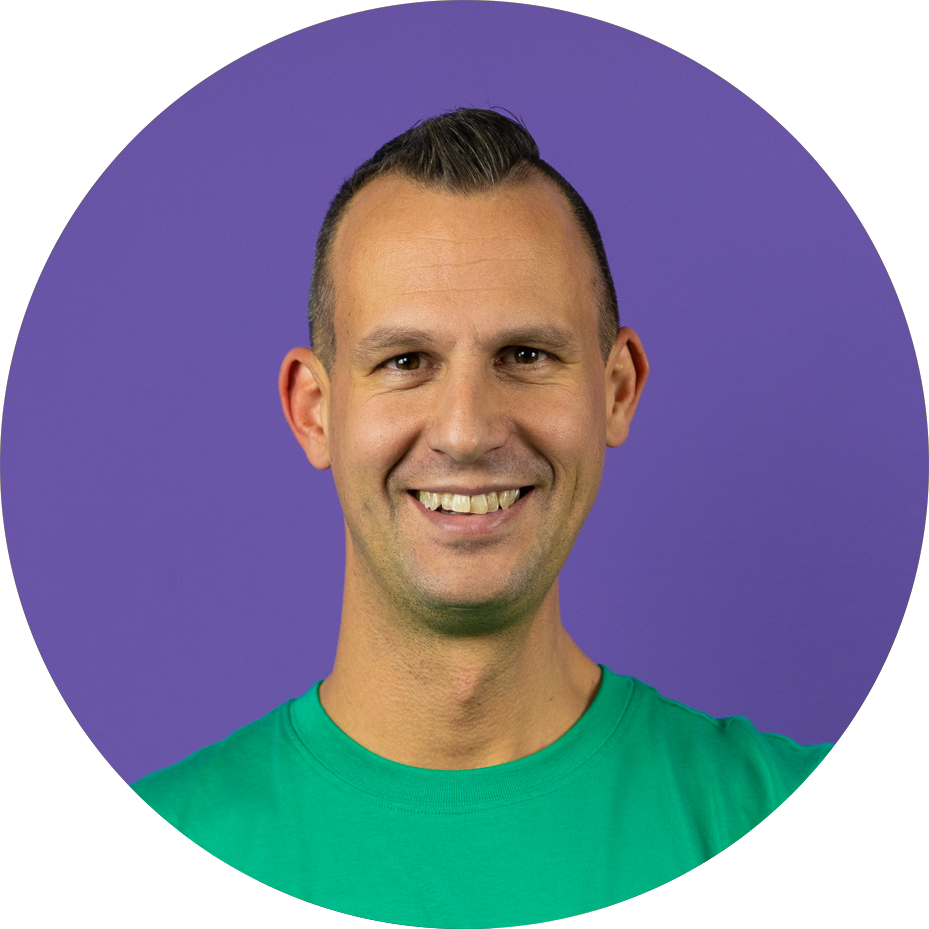 ''This pilot is valuable for all parties. It gives us insight into the possibilities of the new technology, we gain experience with its use and we let consumers experience what this new technology can deliver.''

We are proud of this collaboration with the CJIB and iDEAL and we are looking forward to the results of this pilot. The first findings are positive.
In the meantime, I started with upcoming innovative solutions. You still have to live up to your title!

More information about iDEAL scheduling