Brenger will cooperate with Online Payment Platform for secure PSD2 payments
Delft, June 3, 2021 - Brenger, a platform for smart transportation of large items, has entered into a partnership with Online Payment Platform. The ability to handle payments PSD2-compliant was the main reason for Brenger to choose the payment specialist for platforms and marketplaces. In addition, Online Payment Platform implements an Escrow solution. With this, Brenger wants to bring the reliability and user-friendliness of the platform to an even higher level.

Brenger had been working with another Dutch payment service provider since the company was founded in 2016. Wisse Koedam, founder of Brenger: "We are growing fast and noticed that our needs for handling payments on our platform were changing. In particular, facilitating a secure and PSD2-worthy way of paying was a valid reason to look for another payment provider."
Expand to Germany
Besides local parties, Brenger also spoke with international providers of online payments. The license that Online Payment Platform has from the Dutch Central Bank to execute PSD2 payments and the fact that it developed its own Escrow solution for Marktplaats, called Gelijk Oversteken, were decisive for Koedam. Also, with its own offices in Belgium and Germany, Online Payment Platform can respond well to Brenger's international ambitions and share knowledge about entering these markets. Especially Germany, where Online Payment Platform also successfully cooperates with eBay Kleinanzeigen, is an interesting market for Brenger to expand its activities.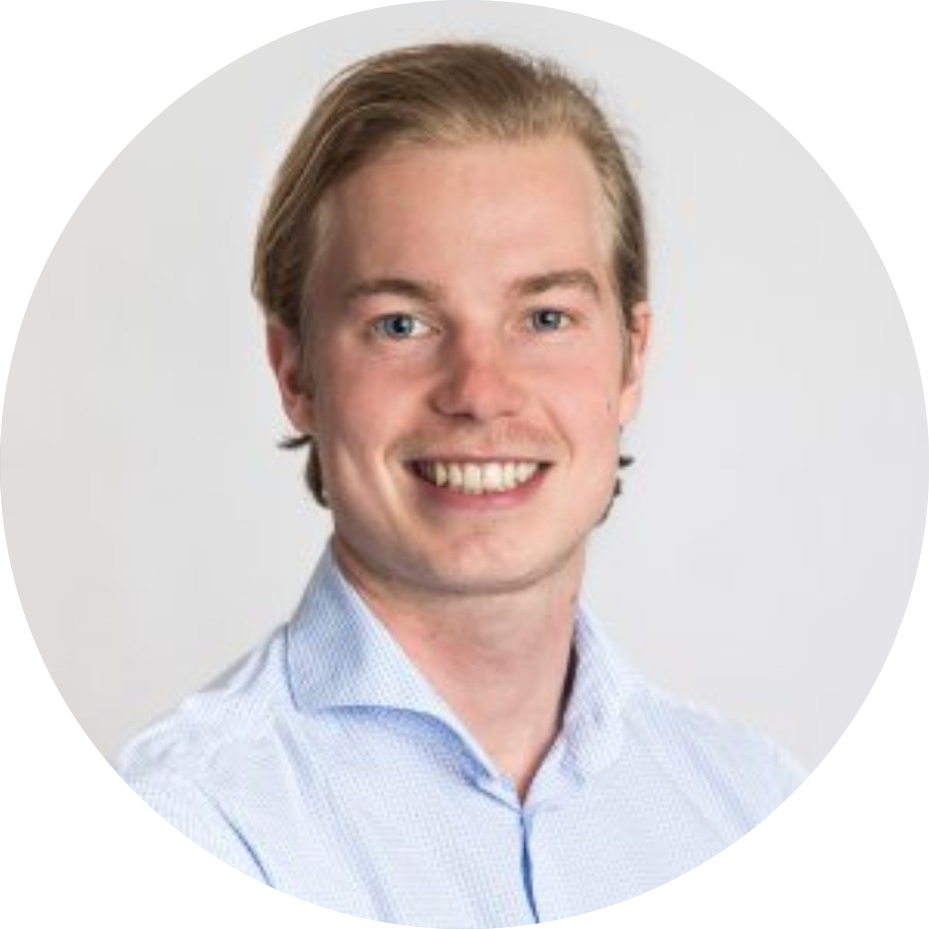 "Online Payment Platform understands the world we operate in and has an impressive track record with innovative solutions that it builds and manages itself. This makes them an attractive partner for us,"
"Users who have bought a cabinet through Marktplaats or Facebook Marketplace and want to have it delivered through us can now pay even more securely and easily. Thanks to PSD2 and Escrow, there are no financial risks involved for us or our customers. So now that we have payments set up with Online Payment Platform, we expect even more people who buy big stuff through a marketplace to use the Brenger delivery service", said Koedam.
"Brenger is a very promising platform that I also enjoy using myself", said Richard Straver, founder of Online Payment Platform. "I think it's great to be able to contribute with our services and expertise to the growth in the Netherlands, and in time beyond by making payments easier and safer for all users."
About Online Payment Platform
Online Payment Platform is a platform payment service provider. The company offers specialised payment services for platforms and marketplaces. Founded in 2012, Online Payment Platform facilitates payments for over >170 platforms across Europe. Clients include eBay Group, Marktplaats, ANWB, Nature.House, PayPal, PostNL and the Royal FloraHolland. The head office in Delft employs over forty people, and Online Payment Platform also has offices in Antwerp and Berlin.