It is no surprise that the majority of online consumer sales are made through marketplaces. What's more, marketplaces have only recently really got their act together, so their share will grow much faster in the coming years.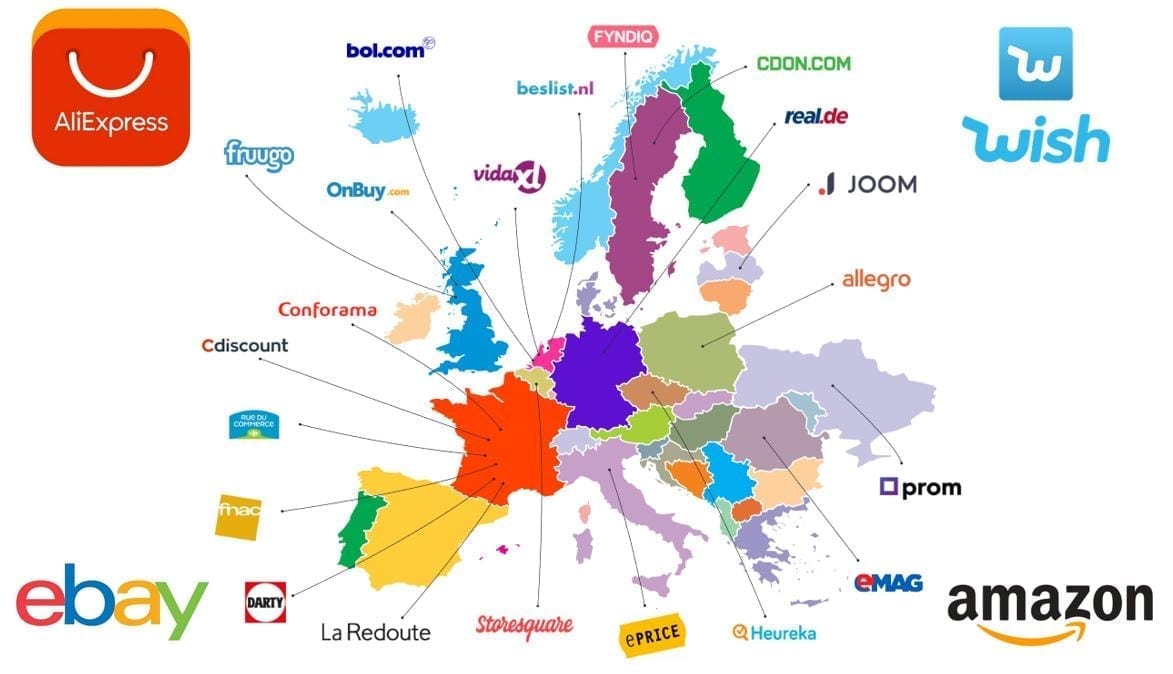 A recent study that was conducted by Multiscope and the Amsterdam University of Applied Sciences revealed that more than half - 54 percent - of online purchases of products in the Netherlands are made through marketplaces . Films, music and books are the most popular items on online marketplaces, followed by the category sports, games and hobbies and electronics.
Marketplaces have been around for quite a long time already, but in the last few years they have proven to be more dominant in e-commerce. The volumes have increased rapidly.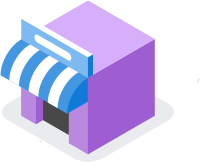 The large platforms that we all know today, did not exist five to ten years ago. Or they were a lot smaller. Back then, consumers already traded on marketplaces, but the platforms themselves were hardly used for payment. Nowadays, both the trade volume and the transaction take place on the marketplace, with very fast growth as a result .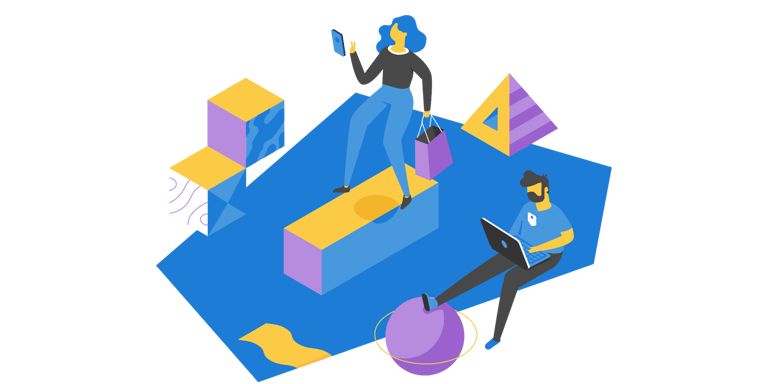 The difference between the market of established webshops and emerging marketplaces is clearly visible in the available payment options. Worldwide, there are hundreds of payment service providers (PSP) which are able to serve webshops. When it comes to marketplaces, only a handful of suitable payment providers can be found that properly know how to handle such payments.
Accessibility is the magic word
The way payments can be processed is extremely important for the rise of such platforms. Accessibility is the magic word. The dynamics of a marketplace are very different from those of a webshop. For example, until very recently, many marketplaces did not offer the option to split payments; if you placed several items in your shopping cart, you were asked to make different payments for each supplier that you had ordered from. Of course, this is not what a consumer wants; the advantage of a marketplace is nullified in one second.
Rules ensure better user experience
There is another reason why the growth of marketplaces has been delayed. iDEAL, for example, was not suitable to be used on marketplaces in the beginning. This payment service only focused on B2C payments. This changed when the innovative payment option Tikkie took a stand in this market with solutions for C2C (Peer-to-peer) payments.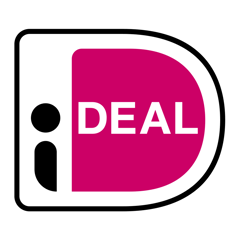 The PSD2 regulations also contribute to the transparency and speed of marketplaces. In the past, all turnover generated on a platform first went to the platform itself. Thereafter, the money was transferred to all suppliers that were involved. That is not very efficient and it involves a lot of risk.
Under the latest regulations, this working method is no longer permitted. Customer verification must be done on the receiver of the money. This requires low-threshold solutions, which have now been built by payment service providers.
These solutions, which take care of all regulations around payments and privacy, provide marketplaces and their users a much better user experience. Since these systems have only been active for a few years, you can assume that the share of consumer sales that marketplaces take care of will continue to increase in the coming years. So there is plenty of room for new and innovative marketplaces and platforms. 2021 is a good year to start.