Your new platform or marketplace is rock solid. The only questions that are still open are: how do you want to handle payments on your platform and which party will you select for that? Or your platform is growing at rapid pace, which is why you are looking for a way to integrate payments between users. Has research not yet provided you with a clear choice, or can you no longer see the wood for the trees? To provide a clear picture of what we could offer you, we will list the most important reasons why it is smart to join forces with us.
1. We know what we are talking about
Certainly, every payment provider will claim that they do, but an important detail is that we are specialists in what we do. As a platform-PSP, we have a 100% focus on secure and fast payment processing on platforms and marketplaces. Both buyer and seller must confidently trade on your platform or marketplace. Only then can you grow as a platform. A proper handling of payments is hereby essential.
We know all the specific questions and requirements that you have to deal with as a platform owner; Multi-Split Payments? Not an issue at all! Integrating Escrow? Piece of cake!
2: We know the rules of the game and we meet the highest standards
If you are still considering making payments yourself or acting as a payment service provider, think twice. By choosing us as your payment provider, you completely outsource the risks and responsibility for the transaction and delivery. You are then assured that the entire process is handled in accordance with the (PSD2) legislation. Furthermore, we also comply with the rules of the European Central Bank.
For more information about PSD2, read our whitepaper below:
3: We help you create a reliable community of buyers and sellers
If you choose to work with us, we will also carry out the required customer research (KYC, Know Your Customer) for you. Through various verifications, we can guarantee that the selling party is a verified 'Merchant of Record'. In addition, we can carry out various checks for you to verify the identity of the sellers. This process is how we help you to create a reliable community of buyers and sellers for your marketplace or platform.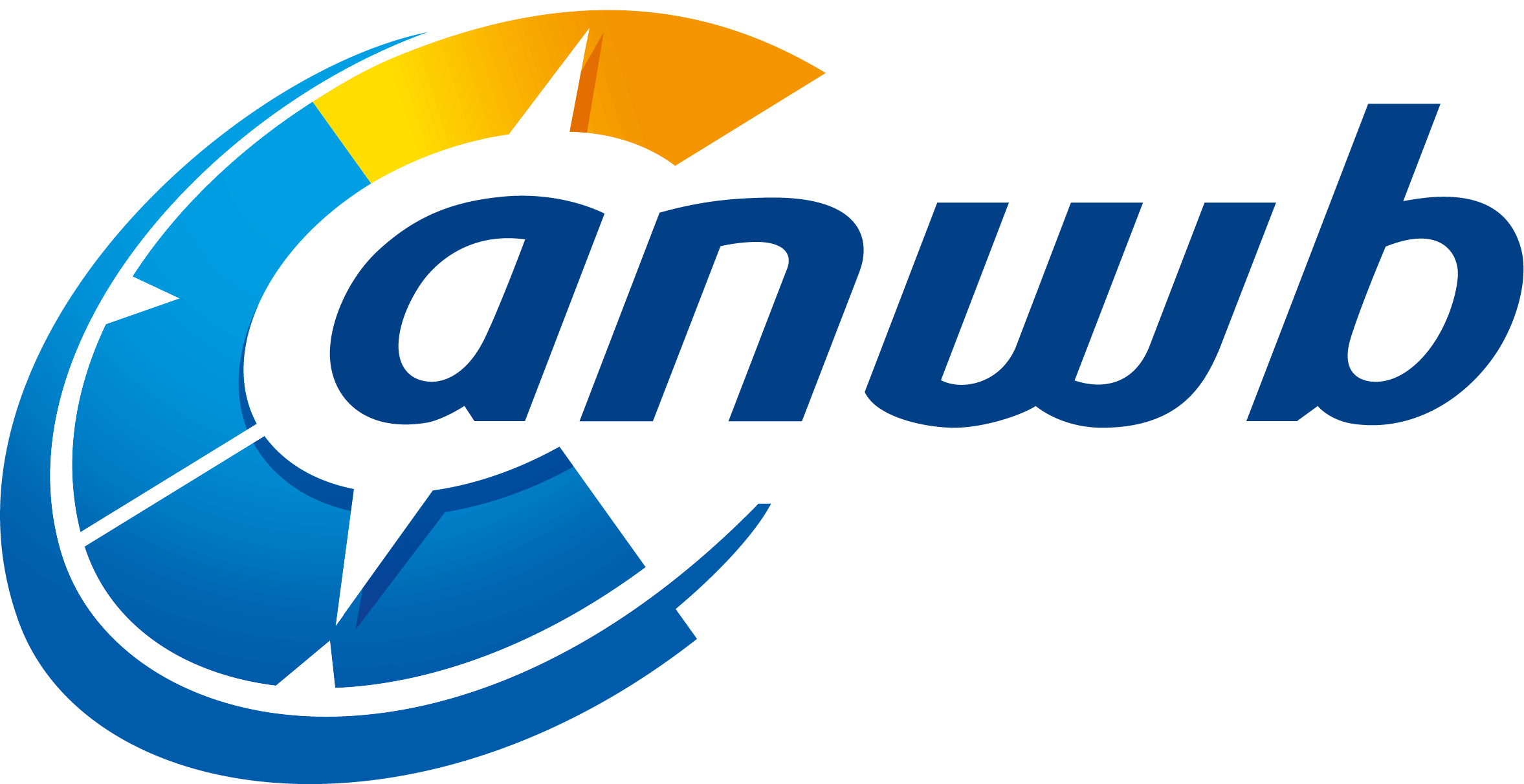 Read what our partners like about collaborating with Online Payment Platform!
4: We grow with you
For most ambitious owners of marketplaces and platforms, the main goal is 'growth'. Thanks to a solid infrastructure, we can endlessly scale with you; the sky is the limit. After conquering a local market, it is usual that international expansion is quickly planned. We do have plenty of experience with this too. We can help you integrate and facilitate the most commonly used payment methods in other countries for users of your platform or marketplace.
5: We are always there for you and your users
If something goes wrong in the payment between the buyer and the seller it should be resolved as soon as possible. For this purpose, we offer support where both companies and consumers trading on your marketplace or platform can turn to us. They can contact us via various channels such as telephone, e-mail or a chatbot. We also offer support in several languages. And of course, as a specialist, we meet all the requirements of the AVG/GDPR.
6: We are easy to work with and not focused on scoring for the short term
We are certainly not the first party to say this. In most cases, it is a promise that crumbles after choosing a supplier. No permanent contact, waiting a long time before your question is answered and being sent from pillar to post. We don't go for short-term scoring, but continue to invest in our relationship with you and the latest technology. That is our key to growing old and successful together.