What are the topics that you should absolutely consider when you are going to expand to Germany? Susanne Grohé from Annerton opens up about the following topics:
- SEPA Direct debit is a very popular online payment method
- No commercial agent exemption for German platforms
- Clearly visible 'buy buttons' and ' imprint' on the website
Payment comes with local oddities
Just as every country has its own cuisine, holidays and special traditions, the method of payment is often a local matter. If you are going to the United States, don't forget your credit card. But if you want to buy currywurst and fries at a German train station, make sure you have some cash in your wallet.
Being mindful of the unique quirks of your target country is very important before internationalizing your platform or marketplace activities.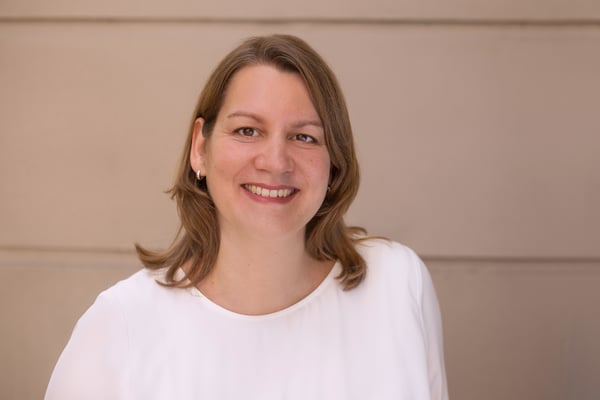 We asked dr. Susanne Grohé, partner and founder at legal firm Annerton, about the important things to consider from a legal perspective if you want to expand to the German market.
1. The German love for direct debits
In Germany, a lot of transactions are still paid in cash. Although this is changing under the influence of Covid-19, compared to the Netherlands there is still little use of online payment or even online banking. Credit card penetration is approximately 30 percent, with young people being the largest user group. There is no German alternative of iDeal, although Klarna's 'Sofort' seems to be on the rise.
If they purchase online, German consumers tend to use the SEPA direct debit option, they call this 'Elektronisches Lastschriftverfahren' (ELV). For example, if you buy a pair of soccer boots online, you give the sports equipment seller permission to debit money from your bank account for this occasion.
However, the direct debits payment option does come with risks. The bank does not check whether the buyer has sufficient funds to complete the purchase. Customers can also cancel these debits directly within 8 weeks after the purchase, without chargeback protection. So especially for larger amounts, it is advisable to choose an escrow solution, so that both the delivery of the product and payment are insured.
A good example that illustrates the popularity of direct debits is that paying via PayPal only really took off in Germany when they also added 'direct debit', and excluded the need for a credit card to use PayPal's services.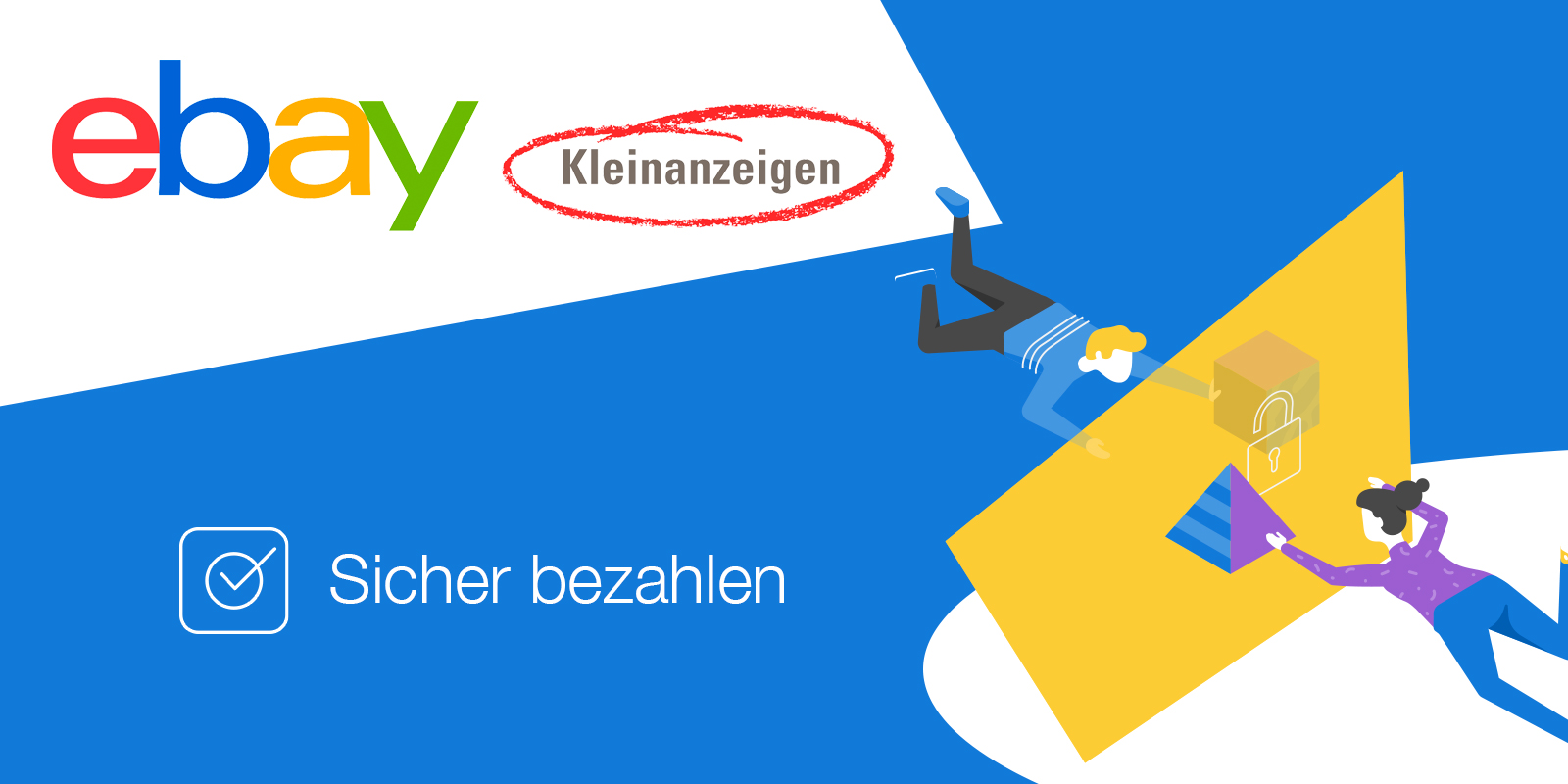 Our largest German partner eBay Kleinanzeigen, is also making use of an escrow solution: Sicher bezahlen.
2. The different interpretation of the commercial agent exemption
In the Netherlands, marketplaces and platforms can process payments under certain conditions without having to request a license from De Nederlandsche Bank (DNB). This is also referred to as the 'commercial agent exemption'. Because of a different interpretation of the European regulation PSD2, this is not possible in Germany. The Bundesanstalt für Finanzdienstleistungsaufsicht (BaFin), the German financial markets regulator, is very clear: for online platforms, the commercial agent exception is generally completely excluded.
A marketplace or platform that is going to do business in Germany can therefore apply for a license itself or choose a platform payment service provider (platform-psp).
3. The imprint obligation - and costly fines if absent
Any organization offering business services online in Germany must have a clear imprint, according to Section 5 of the Telemedia Act (Telemediengesetz). This 'Impressumspflicht' (imprint obligation) is intended to provide transparency to customers so that they immediately know who to contact in the event of a problem. For online marketplaces and platforms, this is especially important. Also, all social media accounts, if used commercially, must also have a clear imprint.
An imprint must be easy to find and contain at least the following information: name of the organization, the address (a PO box is not sufficient), a contact person (usually the email address and telephone number), the identification number of the turnover and business tax, and the reference number of the Chamber of Commerce.
The lack of an imprint can result in fines of up to 50,000 euros. When in doubt, it's a lot cheaper to place an imprint on every web page than to suspect that it isn't necessary for your platform or marketplace.
4. The very clear buy button
Paragraph 312j of the German Civil Code states, under special obligations in electronic business transactions', that a seller is obliged to make it very clear that the customer needs to pay for his purchase. If the sale is made via a 'buy button', it must be clearly legible to read 'zahlungspflichtig bestellen' (order with payment obligation). This legal obligation has been in place since the end of 2012 and is intended to protect online consumers against internet fraud.

The aforementioned characteristics about payment preferences, the absence of the 'agent exemption' and examples of consumer protection, are just the tip of the iceberg if a platform or marketplace owner wants to do business in Germany. In any case, keep in mind that changing the payment preferences is an uphill battle and that it's probably more effective to be well informed about the local oddities and adapt accordingly.