How does Maurice Jongmans reflect on the year of PSD2
The end of 2019 is near. This is a perfect moment to look back on what the previous year has brought us as well as looking ahead to what 2020 will bring.
2019 was the year of PSD2 (Payment Service Directive 2). This new financial legislation came into force in the Netherlands on February 2019. The primary goal of this legislation is to promote innovation and increase the level of security in the payment environment.
As the CEO of Online Payment Platform and president of the Verenigde Betaal Instellingen Nederland (VBIN), Maurice Jongmans is a true PSD2 expert. He has a heart for innovation and a sense for rules & regulations, which is why he is always personally involved in financial and FinTech market developments. Who else could we better ask for an opinion about PSD2 other than Maurice?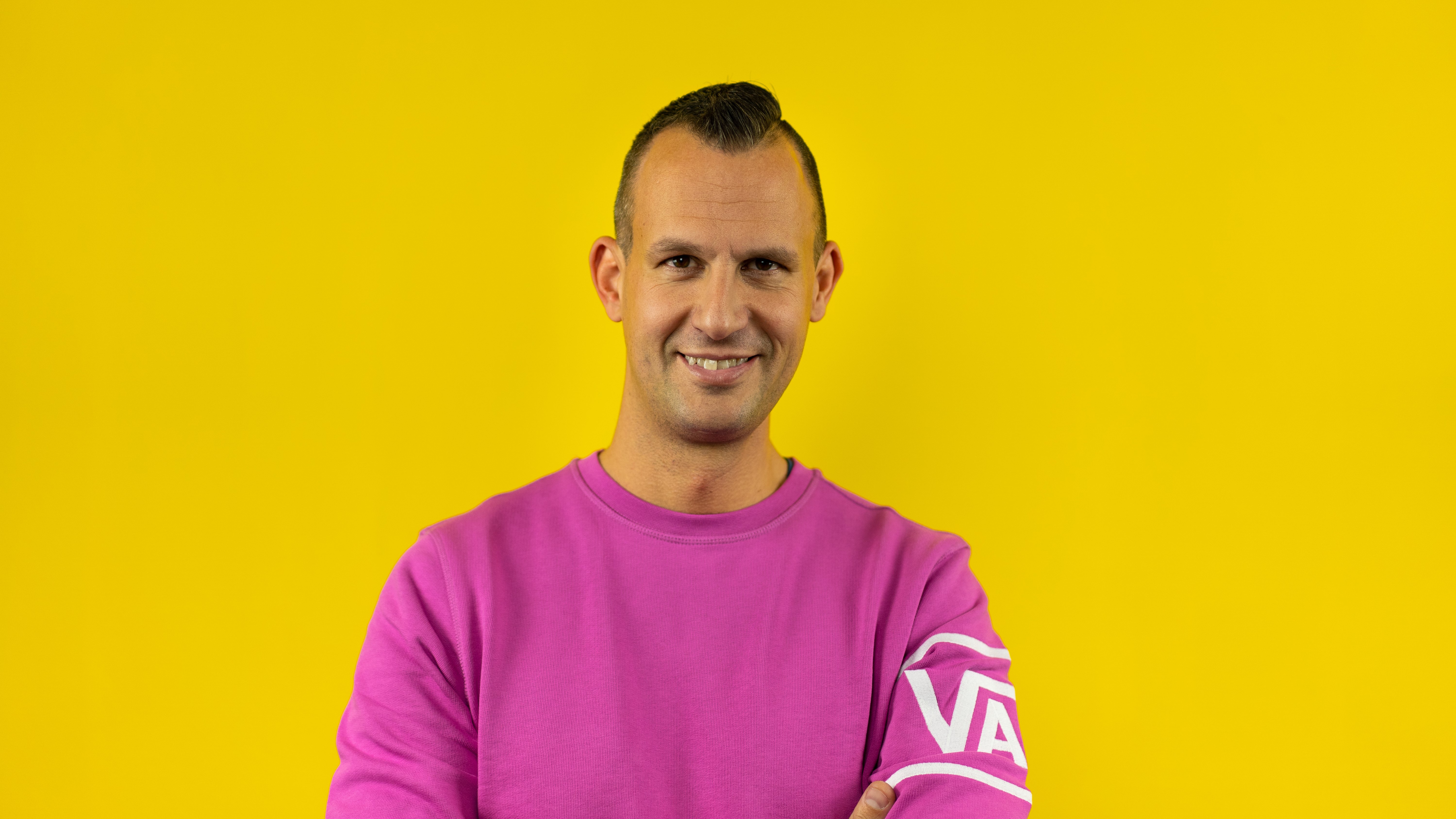 What was the impact of PSD2 in 2019?
"For us and the market, 2019 was the year of PSD2. Although delayed, this February the legislation was implemented in the Netherlands. The legislation enables that new payment services could be offered: the Account Information Services and the Payment Initiation Services. Consumers could allow other licensed parties access to his/her bank account to enable these parties to carry out services. Online Payment Platform applied for a license for both services at De Nederlandsche Bank (DNB). We were the first existing payment service provider to receive the extension."
"On September 14th 2019, the legislation became effective concerning specific technical standards. From that moment, the banks were obliged to provide links, called API's, allowing the account information services and payment initiation services to be implemented. We have been very busy with this. In the second half of 2019, we performed the first payment through payment initiation. Furthermore, we are currently establishing the first pilot that we hope to get started with at the beginning of next year."
What was the impact of PSD2 on trading platforms and marketplaces?
"The impact of PSD2 on trading platforms and marketplaces is particularly evident because of the wider scope of the legislation. If at any time the platform is possessing third party funds (the money intended for somebody else), a license as payment service provider is obligatory or you must outsource these service to companies similar to us."
Last year, Strong Customer Authentication (SCA) was prominently discussed. What is the status of SCA?
"Strong Customer Authentication is a very hot topic at the moment. Especially since many credit card acceptances were not suitable for Strong Customer Authentication yet. Logging in at a bank mostly conforms with SCA, in contrary to credit card processing. For this reason, a postponement from Europe was implemented in order to provide businesses with time to implement SCA on credit card payments before the end of 2020."

How is the market currently doing?
"It is nice to see that we already connected various banks. We are able to communicate with their API's and process payments through it. At the same time, you can see that there are many more improvements to be made on these API's and that they are not fully reliable yet. We are collaborating with the bank to resolve it as quickly as possible. Additionally, De Nederlandsche Bank added several standards in terms of the customer journey: the number of steps you go through before the payment. These must be optimised as well. We are also expecting improvement for that in the upcoming months."
Which other challenges do you notice?
"What I often notice in the market is that platforms or marketplaces are not complying with the legislation yet. They have not adjusted their processes, applied for a license or outsourced to a payment service provider yet. That is where I definitely see challenges for several platforms in the next year."
Is your platform or marketplace complying with the legislation? To find out, check out the decision tree.
How do you vision 2020?
"I am looking forward to 2020. We will start a wonderful pilot to test payment initiation services. I am especially curious for responses of consumers that will make use of it. It will be an amazing year."
Thus, Maurice, are you making use of similar services?
"I think that I will use it myself. I believe it's remarkable that a research conducted by De Nederlandsche Bank concluded that people are still very cautious with sharing their information or providing access. At the same time I notice that when a new service arises and it is what people want, then it will be used and it actually won't matter what kind of technique is behind it. I experienced this myself. I use various services of which I initially thought I would never use. But because of their exciting or beneficial features, you will use these anyway. And I believe that will happen for PSD2 as well."