The results of the already in force European PSD2 legislation in the Netherlands is showing disappointing results regarding changes in the payment ecosystem. In this blog, our CEO discusses the causes:
- The process of acquiring a PSD2 license is long and slow
- New ideas are not taking off well due to existing successes (iDEAL)
- The required APIs from banks are often not working properly and thus not user-friendly
It has been almost two years since PSD2, the new European Payment Services Directive came into effect in the Netherlands. One of the purposes of this legislation was to ensure more competition, foster innovation and to remove barriers for new entrants in the payments market. Yet relatively little has changed in the payments landscape.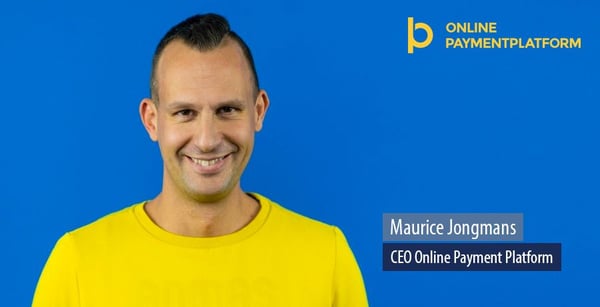 ''Why have major innovations by new entrants not taken off yet and why is the promise of PSD2 still not delivered?''
For Service Providers in the field of account information; the Account Information Service Providers (AISP); and payment initiation service providers (PISP), the expectations were particularly high. There are many interesting initiatives one could come up with. But in order to operate as an AISP or PISP, execute payments on behalf of the account holder or to receive insights in transaction data, it is required to obtain a license from the Dutch Central Bank. (De Nederlandsche Bank)
The license acquiring process is painfully slow
This is where the first problem exists. This licensing process is agonisingly slow. In fact, the Netherlands has been lagging behind from the start. When the legislation has been entered in February 2018, it still had to be converted into the Dutch national legislation. This took no less than a year. Furthermore, the licensing processes that start-ups have to go through in the market are very long.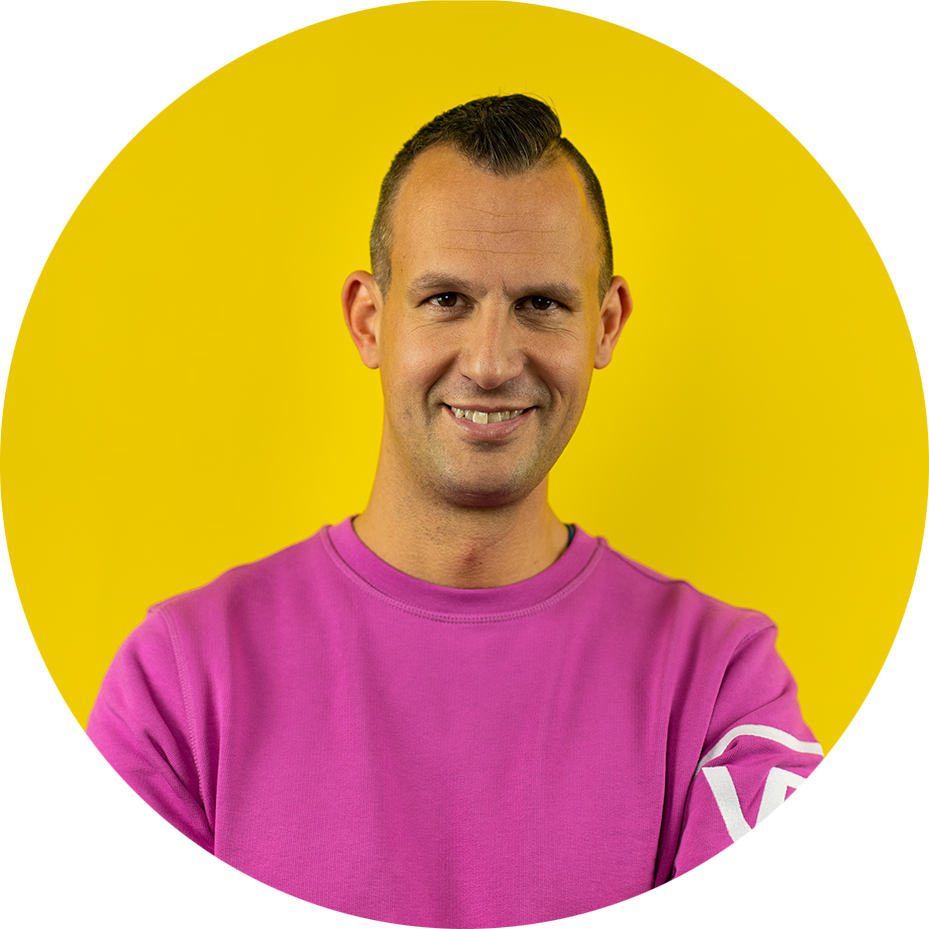 ''You can have the best ideas, but if there is no permit after six months, there is not much you can do. You end up in a kind of vacuum.''
It is significant that this process is much easier to undergo in other European countries. It's positive that the Netherlands pays a lot of attention to issuing a permit, but you don't always have to go for the toughest process. You see the same thing happening in the world of crypto service providers.
TIP: Are you curious if your platform or marketplace requires a PSD2 license? Our PSD2 infographic below provides you with a visual explanation.
Functionalities not groundbreaking
As soon as organisations have acquired a license, you recognise that these new services are not taking off very well. This is partly because in reality, the service provided by a PISP is very similar to payments via iDEAL. In the Netherlands, iDEAL is so well developed that there is only a limited advantage to organising a similar payment in a different way. One PISP use case that can be successful in practice, however, is being able to schedule an iDEAL payment.

An example of this payment service that we at Online Payment Platform already had performed was a pilot with the CJIB. You can also set up a recurring iDEAL payment or prepare a 'basket' of payments. Think for example of paying for a vacation in several instalments. The payments can be set up as a single link in the customer's payment environment, which can then be approved and scheduled at once. A big advantage here is the benefit for the user.
API from banks are not user-friendly
In order for AISP or PISP to access transaction data and make payments, it is necessary to link an API from the bank. The way banks have set up that API is a third barrier to the promise of PSP2. First of all, the APIs vary greatly from bank to bank, despite the fact that they sometimes claim to use the same standard. That already makes it complicated. Furthermore, they often do not work properly. Banks are therefore creating an extra obstacle to getting started quickly and without problems. For example, you often do not receive the correct status feedback for scheduled PISP payments. This is at the expense of user confidence. Many banks must greatly improve the payment usability/user-friendliness for users when approving payments.

Fortunately, the barriers faced by AISPs and PISPs do not mean that PSD2 is not yet being used in the Netherlands. However, many initiatives are not very surprising and focus mainly on household books and subscription management services. One solution that is innovative and serves a social purpose is Buddy Payment.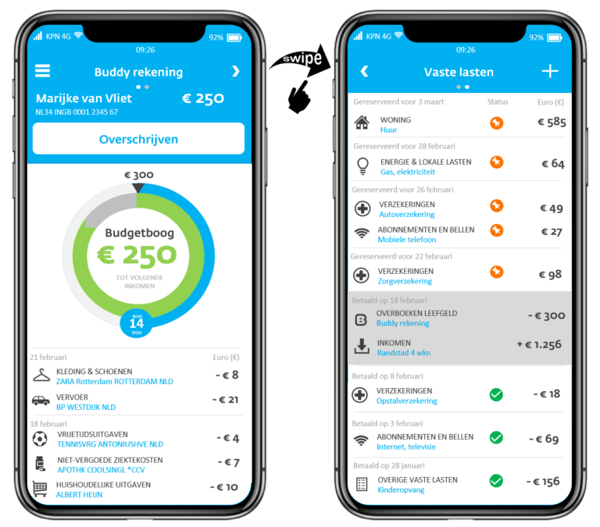 Here, data is used to help people better manage their budgets and reduce debt. This app is currently being tested by 10 municipalities.


PDS2, the promise of 2022
My vision in 2018 about the possibilities of PSD2 has not changed. However, the extent to which new initiatives in the payments market have developed in the meantime, is disappointing. The promise for PSD2 back then has not disappeared. In the meantime, I have adjusted my expectations and my hopes are set on 2022.
But by the time we get there, I really expect to see interesting and innovative applications.
You can read the entire article on banking.nl here