In this blog we discuss the 5 key areas that will ensure your users with good support.
Determine (various) contact options

How do you select your team and how do you handle data

Speed, clarity and reliability are critical factors for a strong support team
You assume that you have set up your platform or marketplace in such a way that the flows are logical and that buyers and sellers can trade in a simple, safe and pleasant way. Still, you can't prevent things from going wrong from time to time or that there are issues that users need more clarity on. This also applies to payments on your marketplace or platform.
How do you organise the support for payments in such a way that it becomes a distinguishing factor?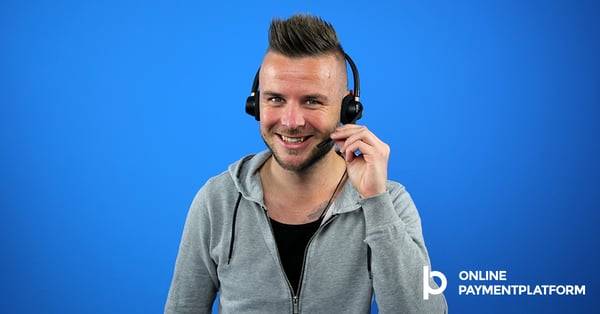 The most logical way is to place the support for the payments on your platform or marketplace with your payment service provider. Especially if you work with a specialised PSP (Payment Service Provider) you can expect them to have extensive experience in providing support to both consumers and businesses. They also have a lot of knowledge about the dynamics surrounding support for marketplaces and platforms.
To make sure that buyers and sellers receive good support when they have questions about payments and to make sure that support becomes a distinguishing factor, it is wise to take the most important aspects into account:
1. What contact options are offered?
What are the channels for buyers and sellers to contact if they have questions about a payment? Telephone and e-mail are standard, but often people want to receive their support faster and more efficiently. You also want to make the threshold as low as possible. Therefore, make sure that support via WhatsApp/Facebook and a chatbot is available. Furthermore, you can already take care of many questions by, for example, setting up a good FAQ with the most frequently asked questions. This way buyers and sellers can quickly find the answer themselves.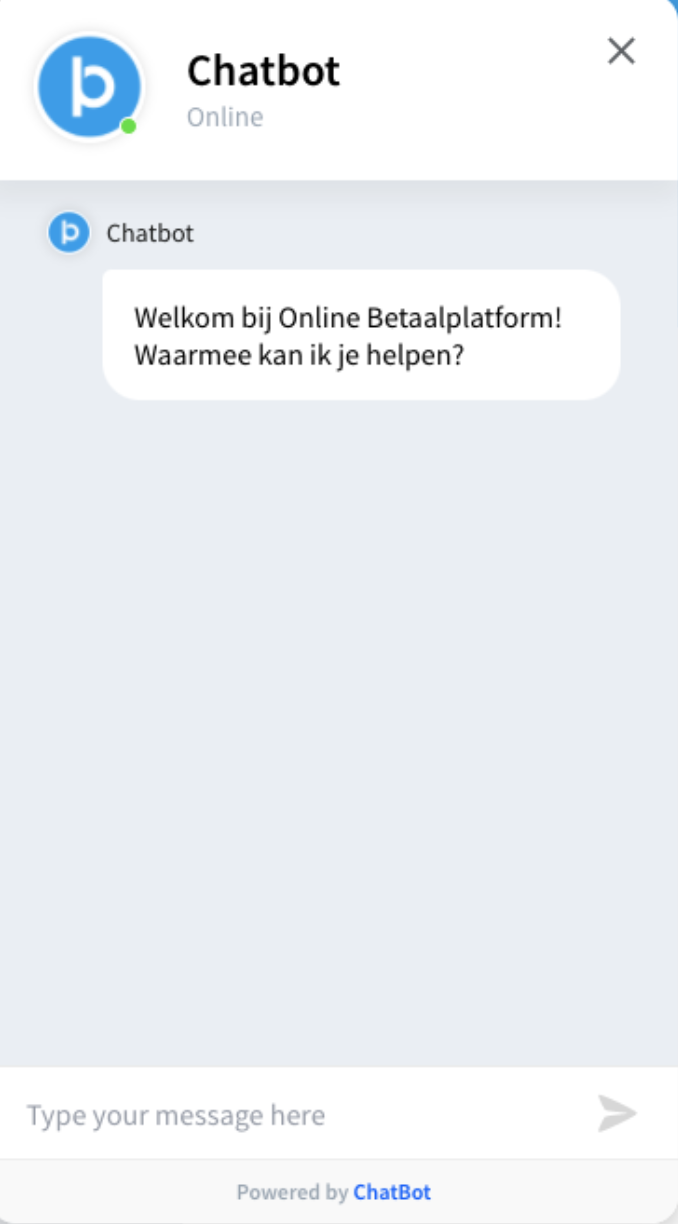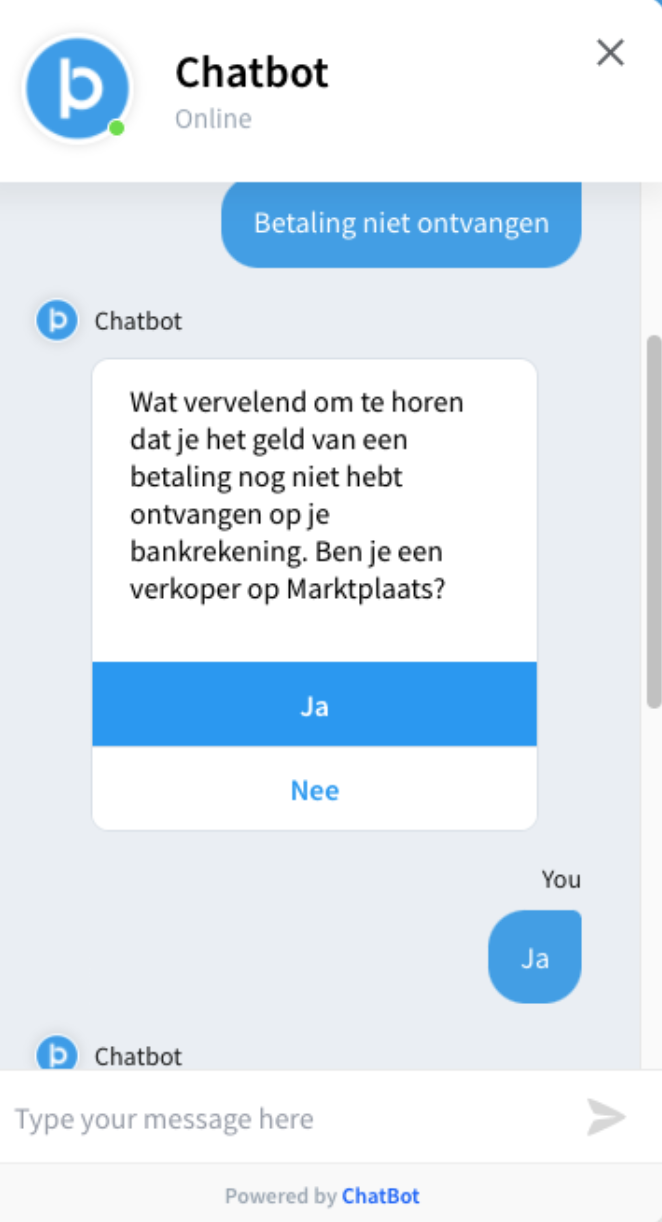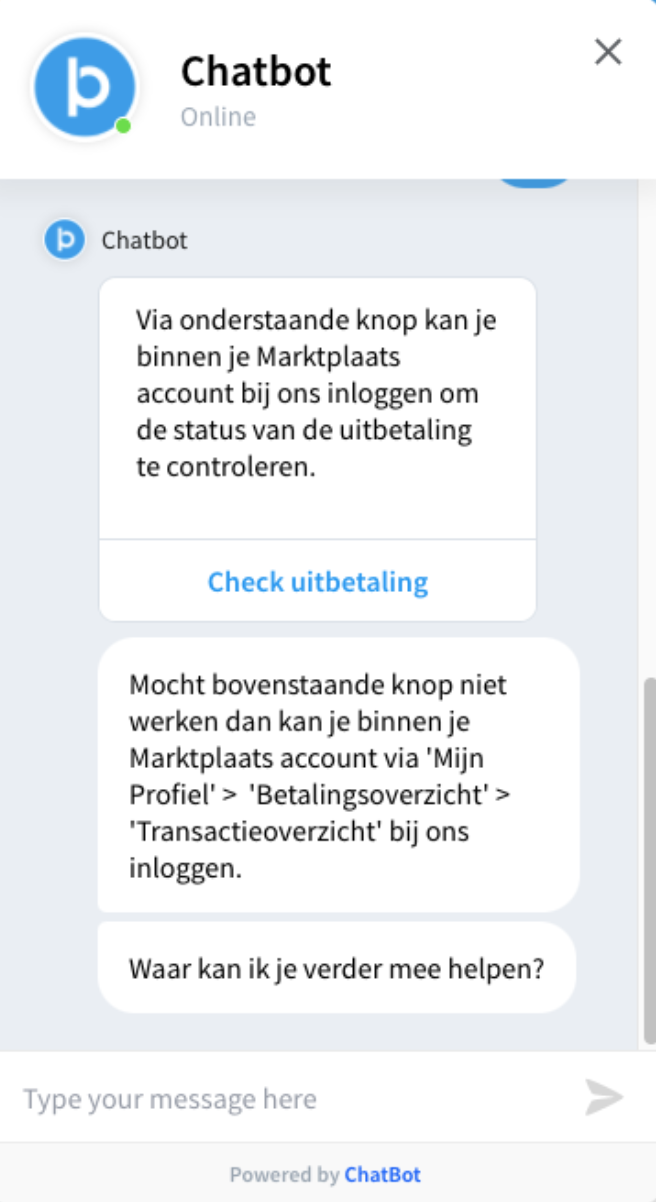 2. Who are the people in the support team?
Who are the people that make up the support team to help your users? Is this a relatively permanent and a knowledgeable, reliable and experienced team? And do they speak the main languages of the users of your platform or marketplace? Or is there a deficit regarding knowledge and language levels? The latter can seriously detract from your users' experience. Selecting the right people, but also knowledge development and training of your support team make a very clear difference between a negative and a positive user-experience. If you outsource payment support to a PSP, ask them how they deal with payments and how they organised the support department.
3. How do they handle personal data?
Information about payments is highly sensitive to privacy. Ensuring that the methods and procedures of the support team also comply with all AVG guidelines is therefore an important point of attention in your support strategy, including the actuality of the KYC process and collaboration with compliance. Furthermore, available procedures to protect users against fraudsters show that personal sensitive data must be safe and securely handled. An example of these are news items or pages about active phishing scams. Or a special phishing mail that allows you to report a false link or any other suspicious activity.
Tip: in this blog we discuss how you effectively protect your users against Phishing scams on your platform or marketplace
4. What are the agreements about the service level of the support that is provided?
If you choose to outsource the support to your PSP, make clear agreements about the quality and level of service they must provide. How quickly must a support ticket be resolved, what is the minimum satisfaction score (CSAT) that the support department must achieve?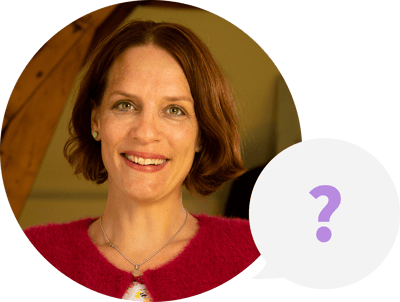 5. Who mediates disagreements over payments between seller and buyer?
What happens if there is a disagreement about a payment between the buyer and seller? Do you want to mediate this yourself as an 'independent' third party or do you leave this to the support department of your PSP? If you are working with a PSP already, it is better to leave this up to them. After all, they are not a participating party in the actual trade that is being made and they additionally have all the required transaction information available to settle the disagreement.
Speed, clarity and reliability come first when providing support
Speed, clarity and reliability should come first when providing support. By helping users quickly and providing a good answer, they will be less inclined to express their dissatisfaction elsewhere when the support question arises. In this way, support not only contributes to more satisfied users, but also to the reputation of a reliable platform.
Click here to visit support