Nature.house and Online Payment Platform on the way to becoming global provider for renting houses situated in the heart nature
The internationally renowned online platform 'Nature.house', has grown substantially over the past years. Currently, around 10.000 houses situated in the heart of nature across Europe are presented on the platform. Together with the Payment Service Provider "Online Payment Platform", the marketplace facilitates payments between tenants and landlords in these European countries on a daily basis.
Nature.house is a platform that enables landlords to advertise their holiday house, which can then be booked online by guests. The holiday houses are not located at large holiday parks but can be found at special locations surrounded by beautiful nature. For every night booked on the platform, Nature.house will plant a tree. Up to now, they have already planted an astonishing number of 657.813 trees!
How did Nature.house achieve this significant growth? Tim van Oerle, founder of Nature.house, explains what makes the platform so unique: "Our distinctive capability. Not every holiday house is a nature house, solely holiday houses surrounded by nature are allowed to be presented on our platform." This strict selection procedure allows this platform to focus on a niche, unique for both landlords and demand.
International growth
From the beginning, brothers Luuk and Tim had shared the ambition to roll out the concept on a large scale. International growth requires international supply. By bringing supply and demand together instead of acquiring ownership of the properties, Nature.house was able to expand internationally at a faster pace.
Enabling payments
Tim states "For me, the most interesting part of a marketplace is that you must always consider the two parties. With the landlords on the one hand, and on the other the guests. The platform must be built in a way that facilitates both parties needs as best as possible. You must constantly take all of the factors into account, which is super challenging."
One of the challenges when acting in both interests, is to properly facilitate payments. "We always knew that enabling payments would be beneficial for the platform, but it had caused difficulties on the legal front" Tim discussed.
Facilitating payments is exactly what landlords and guests expect when making use an online platform. They want a seamless straightforward experience and be secured that payments happen in a safe and reliable manner. Not enabling payments would influence the customer experience negatively. Therefore, enabling payments on the platform is crucial for both guests and landlords.
Legal aspects
Convinced of the fact that payments are part of the distinctive offer, Tim and Luke started looking for a Payment Service Provider. "We had been looking for implementing a payment solution tool on our platform for a long time, only we were facing legal issues. Think of rental agreements, holding funds, Escrow services." Concluding our search, most webshop Payment Service Providers lacked knowledge and tools to provide marketplaces and platforms with the required information and technology. This asked for a specific Payment Service Provider, specialised in platforms and marketplaces.
"Especially during the entire search, Online Payment Platform had been a great help in discovering possibilities. What is allowed and what is not?" By allowing the payment to flow through Online Payment Platform, Nature.house is not holding third party funds at any moment. When a customer makes a booking the money is directly transferred to an escrow account. The landlord will be paid at the desired moment. This makes sure that Nature.house is relieved from payment handling, whilst still automatically receiving the service fee through a split payment. Besides scalable payment structures, and a seamless safe onboarding and payment flow, the platform additionally complies with regulations (PSD2) facilitated by the PSP.
Integration process
Nature.house dealt with several complex payment flows, such as partial payments. "Online Payment Platform has been a great help with the integration of payments on our platform. In particular, visiting us on location to draw out the entire payment flow together. The result? A checkout process that runs smoothly in our own design. The visitor is unaware of any PSP behind the scenes." The outcome is a proper seamless payment experience.
After implementation, staying in close contact is very important: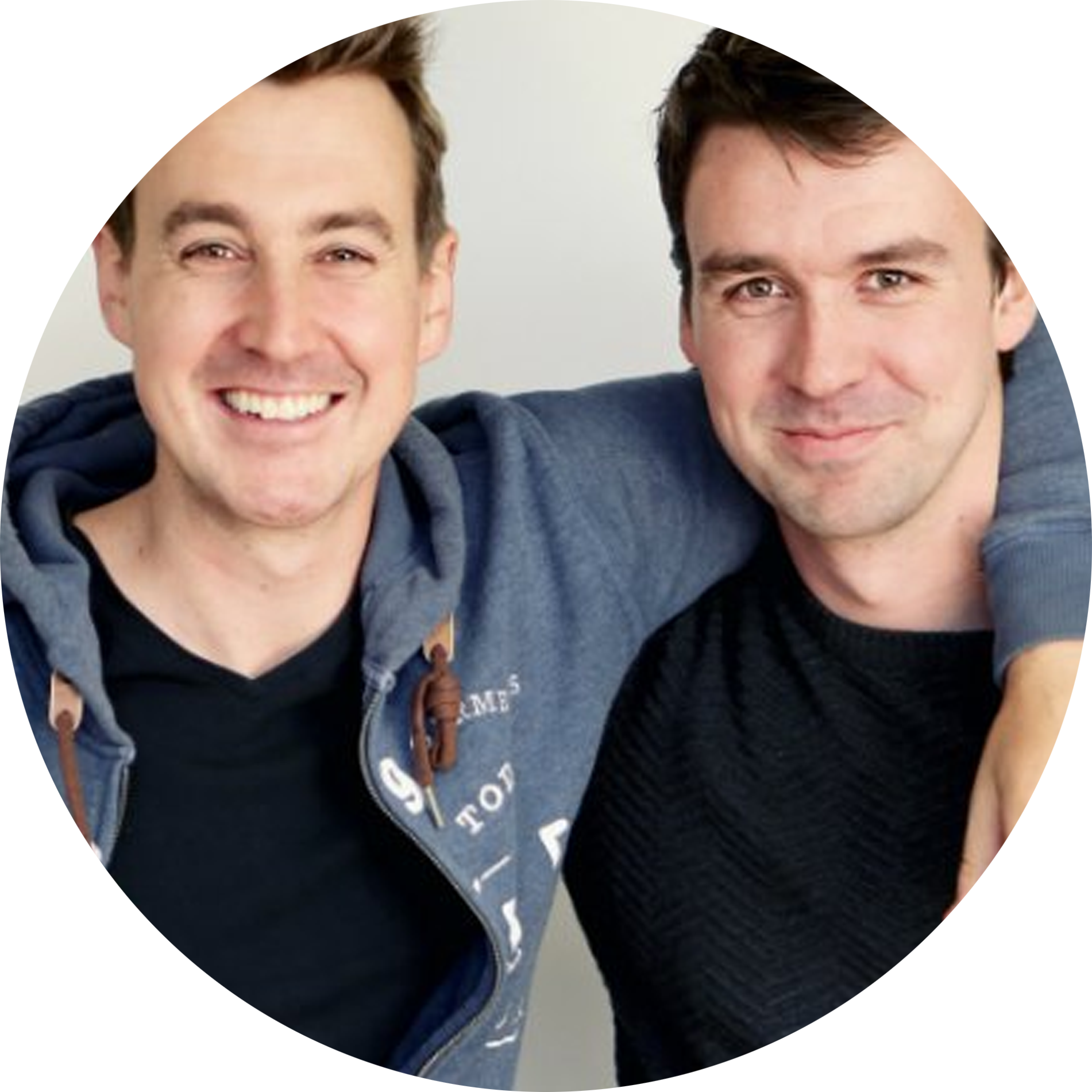 ''When something is wrong with the payment, our support team could contact the support team of Online Payment Platform. This is going very well. The amount of contact is getting lower, as the process is very well-defined.''
Not just the landlord is satisfied with the solution, tenants or so-called merchants, benefit from the implementation as well. "We mostly see that landlords are relieved from for example financial administration. Beforehand, the landlord had to chase the payment. But now, we are facilitating payments automatically with Online Payment Platform."
In 5 years...
..."We are the global Airbnb of nature houses with our international label Nature.house!" Tim ended his inspiring story. Nature.house is bringing people closer to nature, whilst they are giving back to nature as well. A company with a wonderful mission and exquisite goals. Online Payment Platform is looking forward to processing the international payments.
Tim's tip: "Just do it! My largest tip if you would be interested in establishing a platform yourself, it to simply start. Obviously you must have a well-defined idea, but don't reconsider and reestablish your ideas too much. Put the idea online quickly so you can follow up with tests and measure the results."