Techleap helps scale-ups to grow further and transforms the Netherlands to a successful tech-environment

A network of top entrepreneurs providing guidance for making bigger steps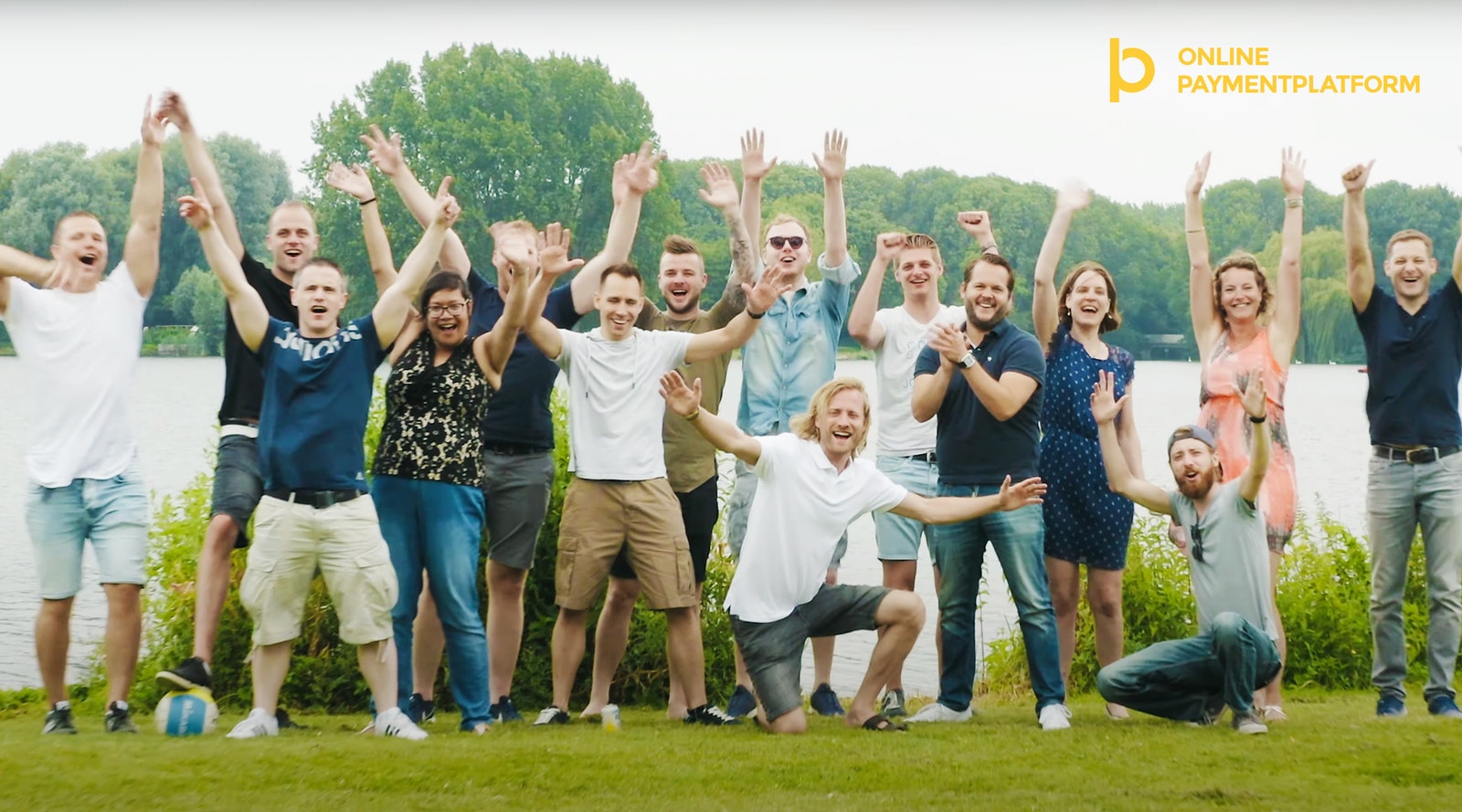 An accelerator program, incubators and mentorships have never appealed to me. Techleap, the government's initiative to make the Netherlands a successful tech country, persuaded me to participate in the Rise Up program despite my skepticism. The top of the Dutch scale-ups discusses all kinds of topics, both entrepreneurial and personal, under the leadership of well-known entrepreneurs. The goal is to become stronger together and thus contribute to a good entrepreneurial climate for scale-ups in the Netherlands.
I don't have time for that anyway', was my first thought when I was called to participate in the Rise Up program. Half a day a week, for a couple of months, that sounded like a huge investment of time. However, the first conversations were so positive and inspiring that it pushed aside my bias about this kind of program. After going through the first parts, I can say with certainty that I learned important things. Underneath you can spot one of the first networking events at the 'Tropenmuseum'.
Sparring partners during Corona
The first meetings were 'coronaproof'. The program started in the middle of the intelligent lock-down period and this of course created some challenges. Sessions via Zoom are not ideal, but turned out to be very useful and a nice prelude to the first live meetings in Amsterdam. It was inspiring to be able to work together during the lockdown as well.
Just that one percent
Most you learn by doing, by working on the floor yourself. Let's say that that's where you gather 99 percent of the knowledge and skills. But just that one percent, the little tricks in the trade, you learn by sparring with successful entrepreneurs.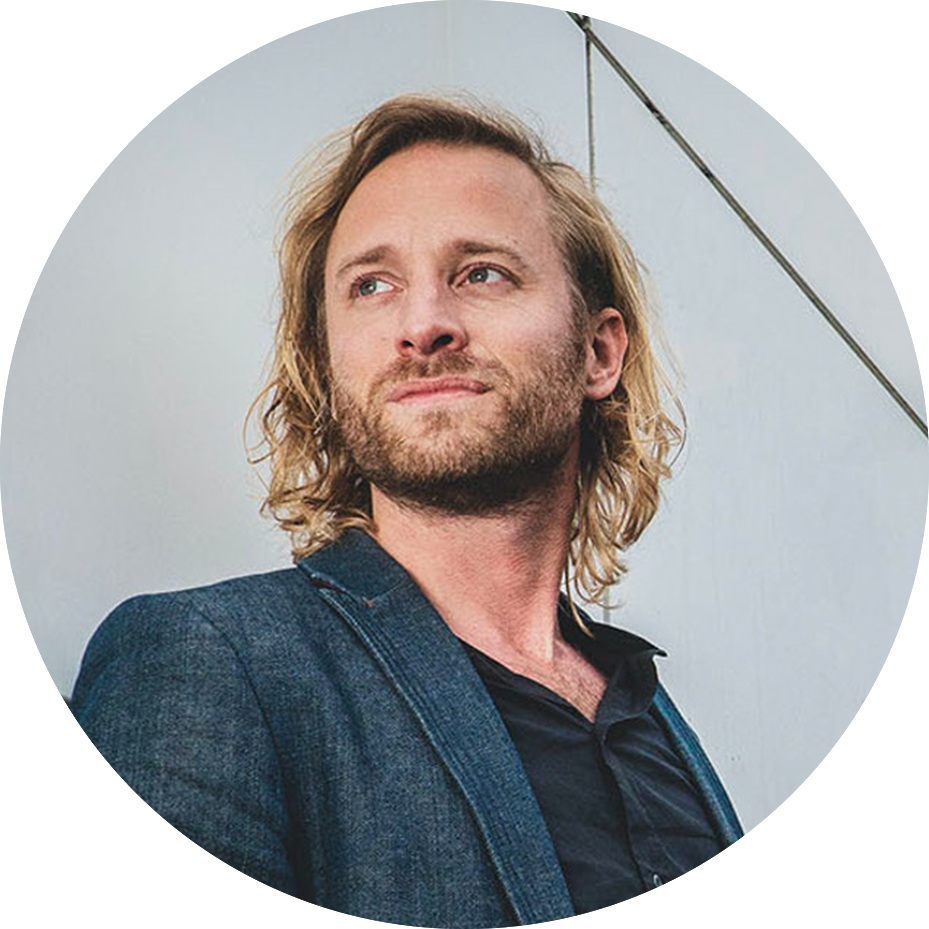 "A practical example: During the meetings of Techleap I learned that it's smart to work together with the employees at the Dutch embassy in the country where you plan to work. They help to put your company on the international map and also support you in informal matters, such as setting up dinners or meetings. This can help you to be more successful in a market."
'Network empowerment'
It is perhaps the most obvious advantage of the Rise Up program: the network of top entrepreneurs, who help you take big steps. Techleap is led by Constantijn van Oranje and the founders of a number of well-known Dutch growth companies have joined the program as mentors. That certainly worked for me, because the first appointments as a result of the sessions at Techleap have already been made.
Discussing with friends is no longer enough
There comes a point in your entrepreneurship that you can't easily discuss business issues with your friends anymore. Of course it is nice to find a listening ear with them as well, but if you really want to get to the heart of the matter, it is important to be able to talk to fellow entrepreneurs and experts in an informal way. People who experience the same as you. Techleap has succeeded in bringing such a group together. The substantive sessions create a strong bond, which increases during the drinks and coffee break in a less strict way. It is an informal network, where you as a growing entrepreneur can enjoy insightful conversations.
The second series of scale-ups participated with the theme: 'Flattening the climate curve'. The third batch had the theme: 'Hello Energy: Sustainability that you can actually see'. Currently, the list of contestants for batch #4 has been composed. I am very curious about these entrepreneurs, such as the fellow townsmen of Hardt Hyperloop from Delft. Another inspiring company is Lightyear, they deliver the first commercial car powered through solar energy. I am convinced that these new batch of companies and entrepreneurs will result in very exciting and groundbreaking conversations. Not to mention their innovative technologies.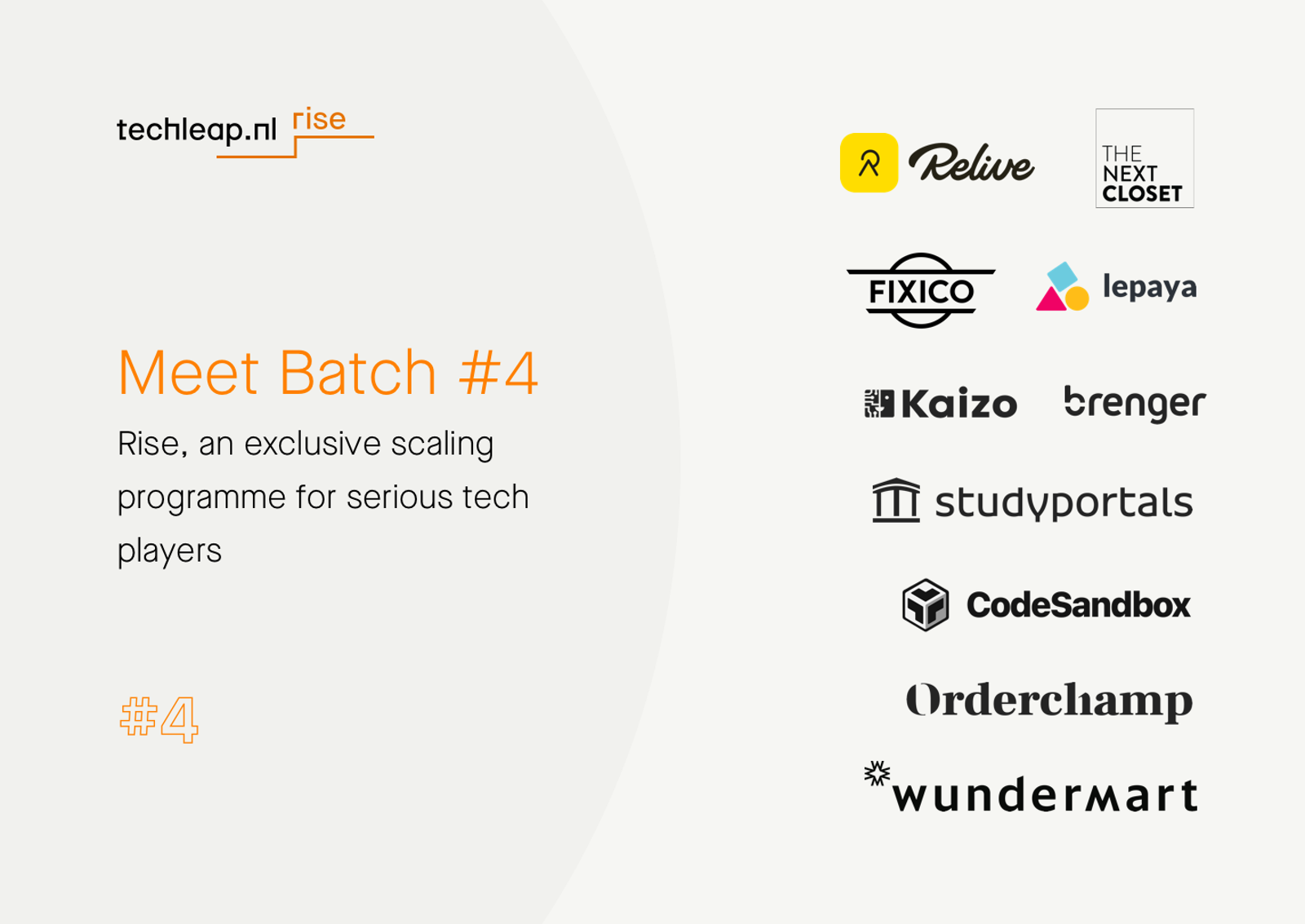 Lees het gehele artikel op de website van Techleap.