Marktplaats invests in optimizing the user-friendliness and safety with Online Payment Platform
Every day, over 2.1 million people visit Marktplaats to buy and sell new or used products and services. Individuals and businesses provide an average of 350,000 new advertisements there every day. The team of Marktplaats is constantly working on providing a better and more secure trading environment. In doing so, payments are strategically important, which is why Marktplaats is cooperating with Online Payment Platform.
Cisco de Bueger, Senior Product Manager at Marktplaats and his development team are responsible for all services associated with trading on the platform, including the payment and shipment. The collaboration between Marktplaats and Online Payment Platform started in 2017. Back then, he was looking for a suitable payment solution for Marktplaats. De Bueger: "At that time, payments were handled entirely outside of Marktplaats, either in cash at the door or by bank transfer. Not only is this less user-friendly, but also more prone to fraud. In order to provide an improved and safer experience, we wanted to integrate payments online".
Speed and flexibility
For selecting a payment service provider (PSP), several parties were consulted. Ultimately, the choice fell on Online Payment Platform. Quintin Veldt, Manager Partnerships at Marktplaats: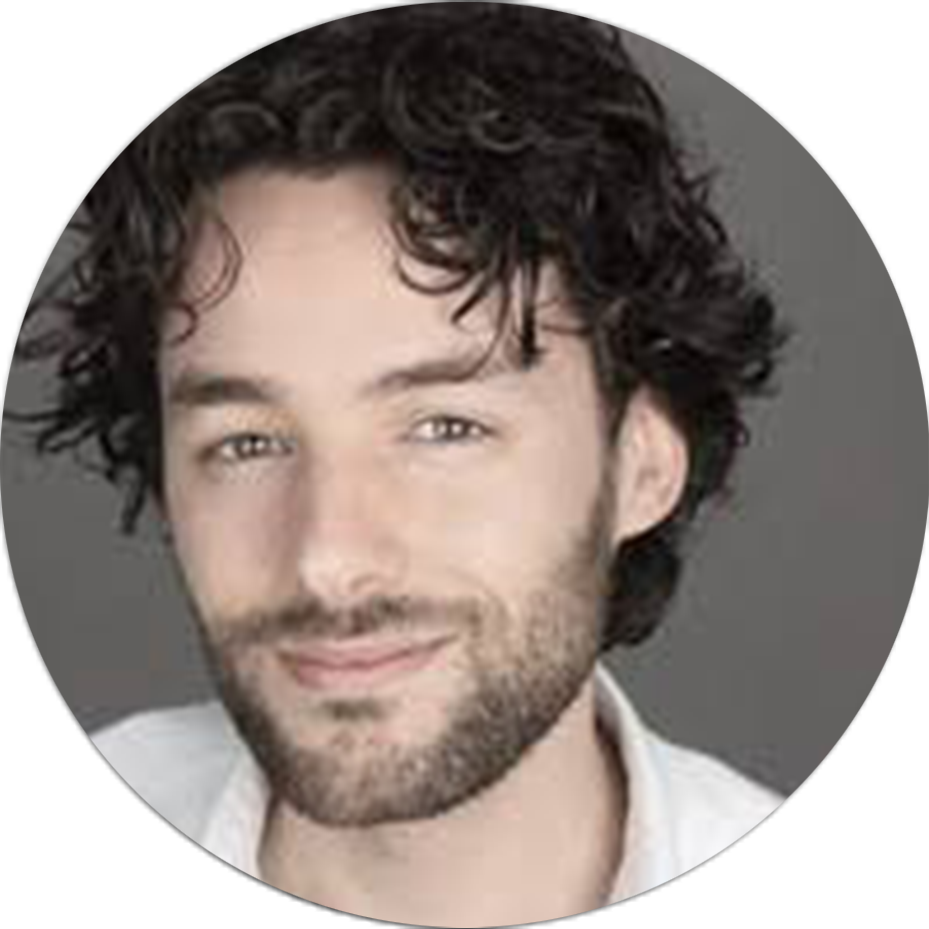 "We had already been in contact with them for Marktplaats Outlet, which is when we noticed that they are a team with a lot of expertise and experience. They adapt quickly and are very flexible. These type of projects are not only about what a party is capable of, but also whether they fit within our working ethics as well as thinking along proactively".
Pioneering with payments
Online Payment Platform turned out to be the perfect partner for Marktplaats. "Payments were a completely new product for Marktplaats", says De Bueger. "We were pioneering. With Online Payment Platform we worked in small teams with short lines of communication. This made it really a joint project. It's also important that they are used to working agile and were willing to change course if necessary".
Check the collaborations of your PSP
For buyers and sellers on your platform it is irrelevant how you arranged the payments 'at the back', as long as it works. Therefore, as the owner of a marketplace or platform, it is important to investigate whether the PSP (payment service provider) you work with can properly facilitate this. Check if the PSP has a partnership with a party such as PayPal and other payment systems such as iDEAL, if non-business sellers would like to be paid with iDEAL, a C2C license is required. With marketplace and platform-specific PSP's, you can offer maximum flexibility and ensure seamless payments.
Risk of fraud reduced with 30%
The integration of payments on Marktplaats has proven to be successful. Not only does Veldt see it from the users' point of view, but it has also contributed to a safer platform: "Research shows that people who use Payments are 30% less likely to be swindled.''
For Marktplaats it is pleasant to work with a party that thinks along with and is at the forefront of new developments. Online Payment Platform complies with the PSD2 legislation and offers Escrow payments. This means that the buyer's money is held by a third party (the PSP) until the seller has fulfilled his obligation.

This is the starting point for a new product developed together with Online Payment Platform: Equal Crossing.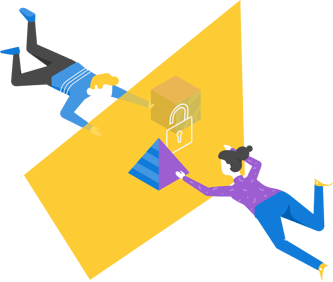 Escrow payments with 'Equal crossing'
They notices at Marktplaats that sellers do not like to send something before the buyer has paid, and vice versa. With Equal Crossing this problem is now solved. The seller sends a payment request, which is paid by the buyer. Online Payment Platform then holds the payment until the product is delivered. This provides security for both the buyer and seller.

"Developing a product like Equal Crossing is an intensive process. It helped that the communication with Online Payment Platform was easy. People are always willing to provide their opinion and advice, even if we don't ask for it", laughs De Bueger.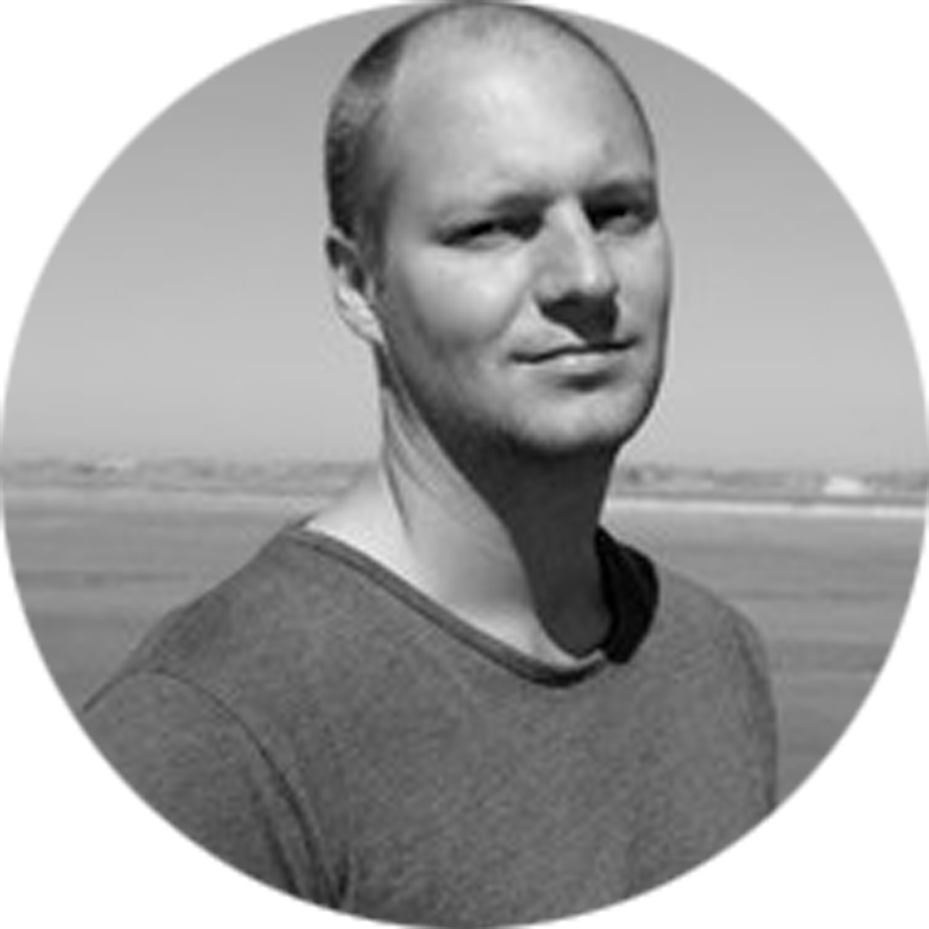 "Payments are strategically important for a streamlined customer journey for our users. With Online Payment Platform this is guaranteed and we comply with the applicable rules."
Ecosystem with reliable buyers and sellers
Integrating Payments and Equal Crossing has not only improved the experience of Marktplaats users in the short term. "The information we get from the transactions also contributes to optimizing services and further reducing fraud," says De Bueger. ''When payments take place outside the platform, we know very little about our users and how they act. Now we know who is trading with each other (KYC) and we can ask the buyer and seller to write a review about each other. In this way we create an ecosystem with reliable buyers and sellers."

Marktplaats continues to monitor all that can be improved. In addition, Online Payment Platform handles the support to the full satisfaction of Marktplaats as this also provides important information. For example, users can contact us by e-mail or by phone. During this contact, valuable feedback is sometimes given, on the basis of which the platform can be adjusted. An example of this is the status of the payment. This is now automatically visible in the app. If the bar is set to green, then payment has been made. These appear to be minor adjustments, but they can have a major impact on the experience of users.
Payment of delivery
As the next step in optimizing the platform, Marktplaats added 'Shipping' to the platform in 2019. For this, Marktplaats is collaborating with PostNL. De Bueger: "The goal is to offer a one-stop-shop. Facilitating shipping is an essential part of this. Shipping allows shipping to be arranged, paid for and the buyer and seller can also track the package within the platform. Online Payment Platform also plays an important role here, they ensure that the payment of the shipment is handled properly and that the payment reaches the right parties - the seller, PostNL and Marktplaats.''

"Online Payment Platform specializes in supporting marketplaces and platforms. This is of great added value to us", says Veldt. "We have been able to streamline the customer journey of both buyers and sellers and we constantly work with each other to improve current operations. There is nothing standing in the way of our users completing the transaction in the safest and most user-friendly way.''
What's more, we are also reaping the benefits of our successful collaboration in the Netherlands: for payments on the Belgian platform 2dehands, we are now also working with Online Payment Platform. In this way we also benefit from the best practices we have established together".
Read about the collaboration of Online Payment Platform and 2dehands