The growth of a start-up requires a lot of effort. Part of the transformation to a scale-up is the expansion of the team. Start-up teams are often small with employees fulfilling multiple roles, which is efficient and effective for the initial phase. At some point, it is time to specialize. The right people in the right place. Everyone has his or her own specialty.

Online Payment Platform has grown rapidly in recent years. In order to stay on track, we have found committed and talented people. Quite a challenge in an overstrained (tech) market. Still, we managed to grow from a close-knit team to almost 30 young professionals within 9 months - consisting of developent masters, support toppers, marketing gurus and sales tigers. We are aware that many start-ups face the same challenge. Therefore, we are happy to share our story.
Corporate recruiter
As soon as the need arises for a large and specialist influx of new talent, it is preferred if someone keeps focus on this and is able to work in a professionally. Therefore, Online Payment Platform has hired a corporate recruiter. This corporate recruiter understands what kind of company we are and what kind of talent we need. Especially when facing rapid growth, it is important to focus on suitability in order to prevent the corporate culture from being put under pressure by the influx of new people.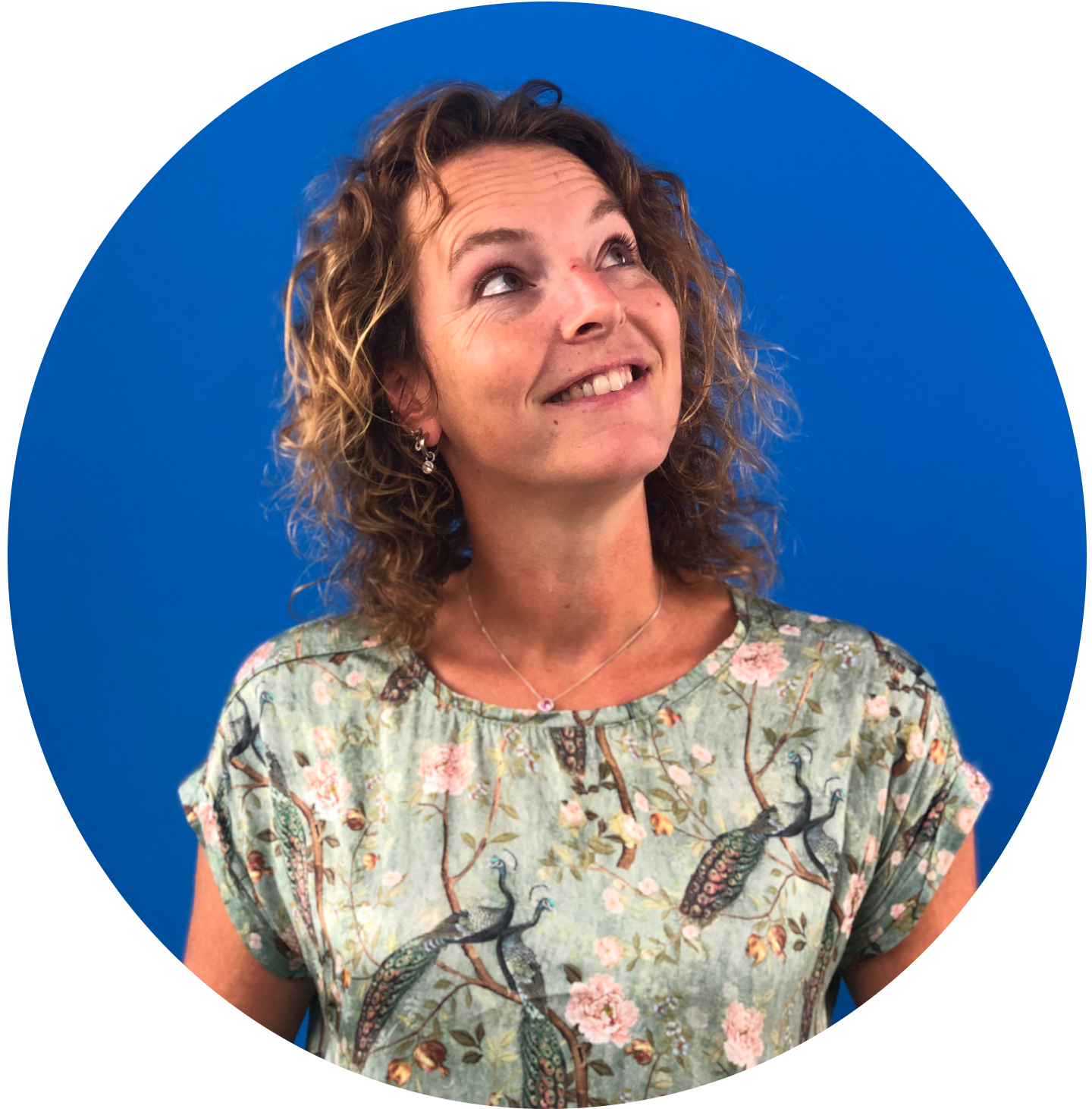 Two days a week, I am present at OPP in Delft. Despite being a freelancer, I am really part of the team. This allows me to convey my sincere enthusiasm. My work consists of setting up the application process, writing vacancies, posting vacancies and drawing up to a recruitment plan, but we can also be found at events. [Danielle Ruijs, Corporate recruiter Online Payment Platform]
Events
An example of being present at events with the target group is walking around is Laracon. As our codecrunchers work with Laravel, Laracon is the place to be! Therefore, we were sponsoring the exhibition floor and main sponsor of the afterparty.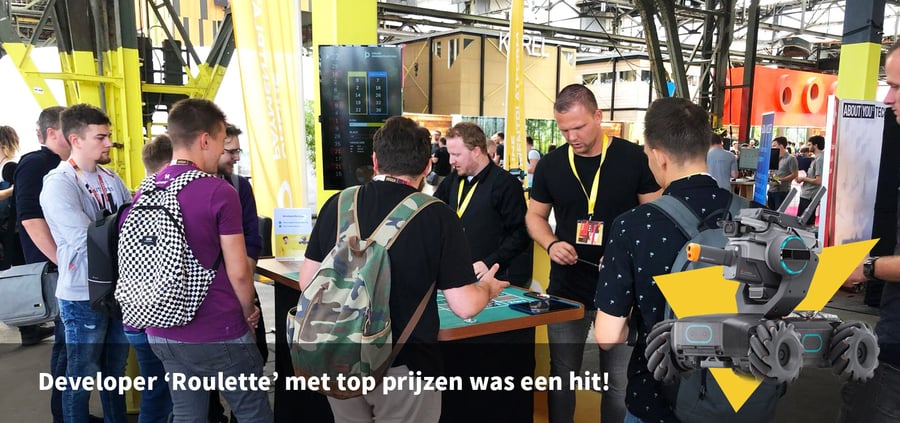 And while you're at it, make sure to attract attention!

We understand how important education is. Therefore, we participate in enterprise fairs at (applied) universities. Additionally, by offering guest lectures/workshops and internships, we also invest in emerging talents.

Every year, we organize Platform Day. A day full of inspiration for platforms and marketplaces. This naturally shows our role as Online Payment Platform and recruitment benefits from this.


Online channels
We would like to provide people who are not present at such events the opportunity to familiarize with Online Payment Platform. By actively sharing content on LinkedIn, Facebook and other social media channels, we tell our story. Even advertising in Google is possible. And by sharing the vacancy on other channels, a specific target group is addressed. For example, Quora is a channel for higher-end professionals, Dribbble for designers and UX'ers and Stackoverflow target developers.

Our focus is on LinkedIn. After all, this is the place where young professionals are looking for a new challenge. We approach contacts by means of a personal message (we are allergic to bulk mails). By providing a peek behind the scenes, one can get a good image of our company. Especially the company video - made especially for recruitment purposes - is very suitable for this purpose and contributes to this goal:
When someone is curious about us and our operations, they will very likely land on our website. This website is completely upgraded and always up to date. A complete overview of the vacancies can be found here, but you can also find an atmospheric portrait here.
Search for the cultural match
As far as we are concerned, the key take away is: it is more important to attract people who fit in the current team in terms of personality, style and dedication than that their (hard) skills. These can be learned. Speaking from experience, we hired a person in the past who excelled in terms of skills, but didn't fit in the team. In the beginning they seem to speed you up, but in the long run it turns out to be delay operations. Geniuses can slow you down. If the cooperation proves to be unsuccessful, it is mostly due to a cultural mismatch. And where it went well... there was a genuine culture match!

The only way to empathize with people and businesses is to experience it. That is why we believe in a corporate recruiter instead of an external recruiter. And that is why we are so transparent about our corporate culture. In this way, every applicant knows in advance which pleasant and close team they will end up in.

Will you grow with us?