Complying with the 'commercial agent exemption' of the PSD2 regulation is almost impossible due to the many rules. In the article below, Maurice Jongmans explains this exemption.
Marketplaces and platforms can almost never meet the conditions for the 'commercial agent exception

The Dutch Central Bank is still enforcing the rules less strictly than its German counterpart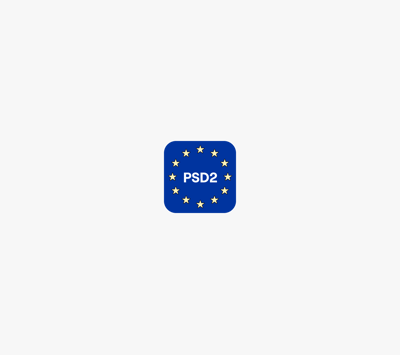 Under certain conditions, a 'commercial agent exception' allows marketplaces and platforms to process payments without having to apply for a licence from De Nederlandsche Bank (DNB). Daily practice shows that this 'exception for commercial agent' as currently applied in the Netherlands will not exist for a long time, this is because you can hardly ever meet all the conditions.
Why is it smarter for marketplace or platform owners to apply for a licence or to work with a PSP?
Download our white paper below for a detailed explanation about the effect of PSD2 on platforms and marketplaces.

What is the 'commercial agent exception'?
In order to comply with PSD2, marketplaces and trading platforms have a number of options: apply for a license from the DNB, outsource payment transactions to a platform PSP or make use of the so-called 'commercial agent exception'.
A platform can only make use of the exception if it acts on behalf of one of the parties involved. It must therefore be more than a mere conduit and the platform must, for example, be able to determine the selling price itself. The enforcement of these rules is in the hands of the Dutch Central Bank. It has announced that it will better monitor compliance by platforms and marketplaces. In practice, however, the Dutch enforcers in this area are a lot more relaxed than those of our eastern neighbours.
Difference with Germany
The Bundesanstalt für Finanzdienstleistungsaufsicht (BaFin) is the German supervisor for financial markets. Unlike the DNB, the BaFin is very clear: for online platforms, the trading agent exception is generally excluded entirely. First, because most platforms do not only have a contractual agreements with the buyer or seller, but often with both. Second, because sales on marketplaces are often automated and therefore there is no room for negotiation. Of course, the question is whether this strict distinction between offline and online is justified, argues German legal expert Susanne Grohe in this clear blog, because even in the offline world, commercial agents sometimes have no room for negotiation.

A Dutch example
Although it is an exception, and therefore in most cases you cannot use it, there is a well-known Dutch party that uses the commercial agent exception: bol.com.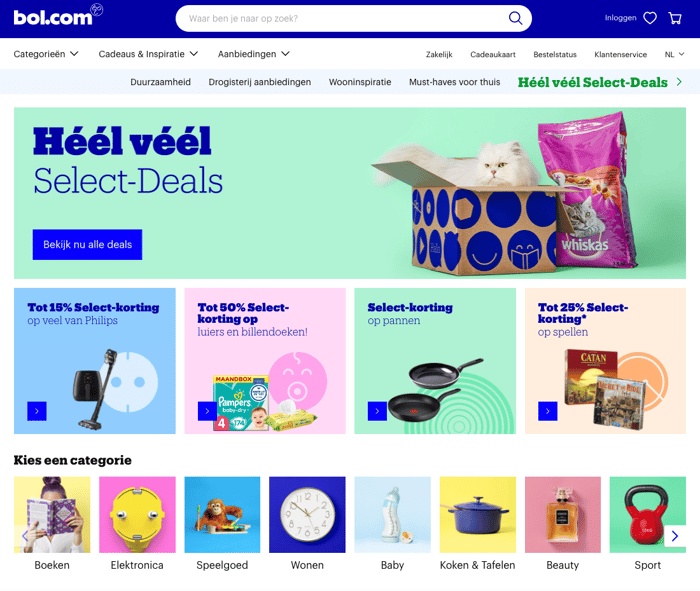 In recent years bol.com has transformed from a web store into an online marketplace, offering not only its own products but also the merchandise of other sellers. Bol.com used to take responsibility for the entire process: the debtor risk (if the buyer does not pay), the right of return, customer service, shipping risk, customer service and warranty. However, bol.com is increasingly referring to the seller on the platform for this and thus it becomes questionable whether the exception for commercial agent is still met.

Consumer confidence
The question is whether you as a platform or marketplace should want to take this responsibility. If you have a sharing platform for motor homes and caravans and the vacation vehicle comes to a standstill along the autoroute du soleil, who is responsible for the costs? Moreover, it is very important for buyers on the platform to know which party they can turn to with questions or complaints about the delivery. The Dutch Consumer and Market Authority (ACM) is keeping a close eye on this, as demonstrated by an example from last summer about sellers on bol.com following several broadcasts by consumer program Radar.

Is the end near?
The 'commercial agent exception' was already described in PSD and further explained in PSD2. Yet there is still uncertainty, but in 2021 (online) trading platforms cannot actually meet the conditions for the exception.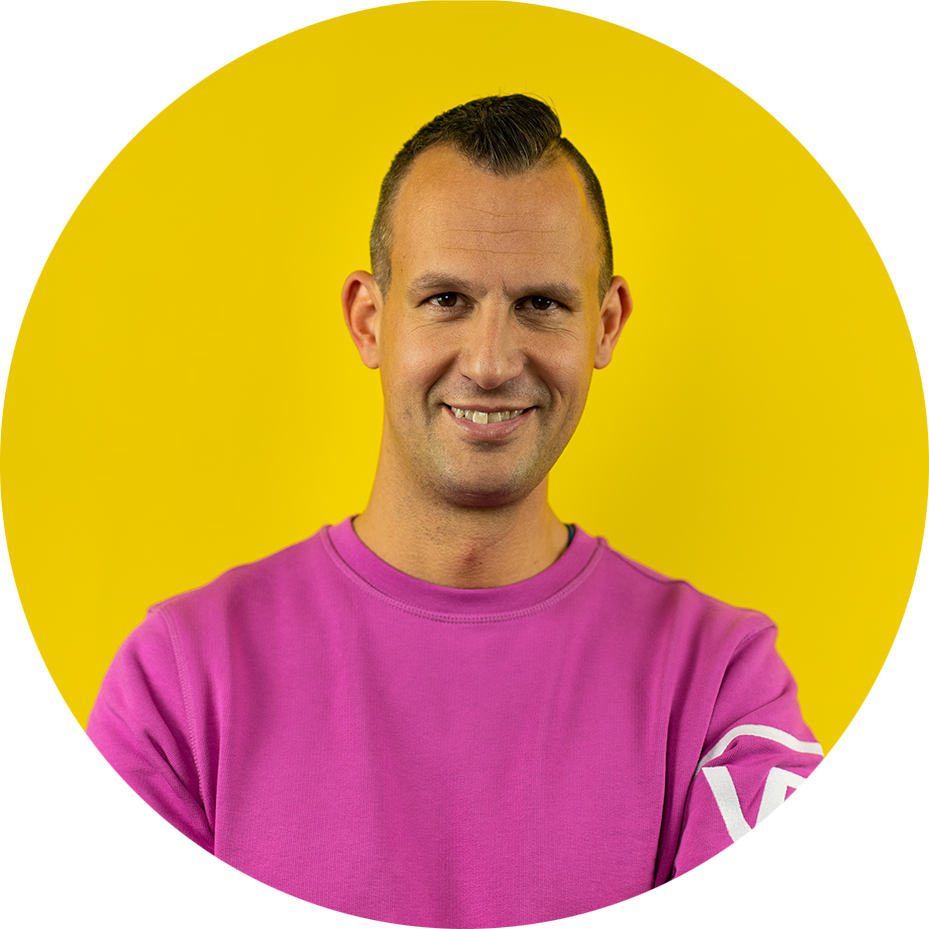 'Agency agreements' we know mainly from the travel industry and the furniture industry and are not easily applicable to online platforms and marketplaces. In my opinion, it is therefore probably only a matter of time until also the parties with 'commercial agent exception' will have to apply for a license or purchase services from a platform-PSP.