Online Payment Platform has been the Payment Service Provider specializing in platforms and marketplaces since 2012. The platform economy is developing rapidly, and will continue to develop at its current pace. In the past years, many new platform concepts have entered the market. Online platforms bringing supply and demand together can be found in many variations: meals, taxi's, art, leisure, dog walking services, secondhand products etc. Besides the previously named variations, there are many more industries where disruption could occur by online platforms.
Challenges
Many platforms are unique, surprising and innovative in terms of their business ideas. However, 80 to 90 percent of these platforms experience similar challenges. How do I differentiate my platform? How do I ensure safety on my platform? What will my approach be for international expansion?
Online Payment Platform decided to share these insights in 2019. The sharing economy is the foundation of the creation of Platform day: the knowledge event that enables all founders, decision-makers and innovators of platforms and marketplaces to not only obtain information and find inspiration, but especially to share it with others. This is the second year that Online Payment Platform is organizing Platform Day.
Platform Day 2020 - Introduction
Platform Day 2019
Platform Day 2019 was a big success. Cool Speakers, interesting network possibilities and most importantly is that visitors went back to their work environments filled with inspiration.

Fact: 100% of the Platform Day visitors of 2019 indicated to attend Platform Day in 2020!
Besides the plenary sessions, this year will also include round table sessions, break-out sessions and broad network possibilities. The sessions discuss topics that can help your platform grow: security, internationalization, compliance & legal payments, funding, brand awareness, PSD2, fraud reduction, customer journey from A to Z, and many more interesting topics.
Speakers
During the plenary sessions, several interesting speakers will enter the stage including Martine Rooth of Solvo. Together with Booking.com, Deliveroo, Expedia, Facebook, Google, Microsoft and Uber, Solvo is part of NL Digital. They researched the economic and social effects of platforms.
Furthermore, Jeroen Derwort (picture on the right) of Online Soccer Manager will tell his story by revealing several ups & down in his road to success.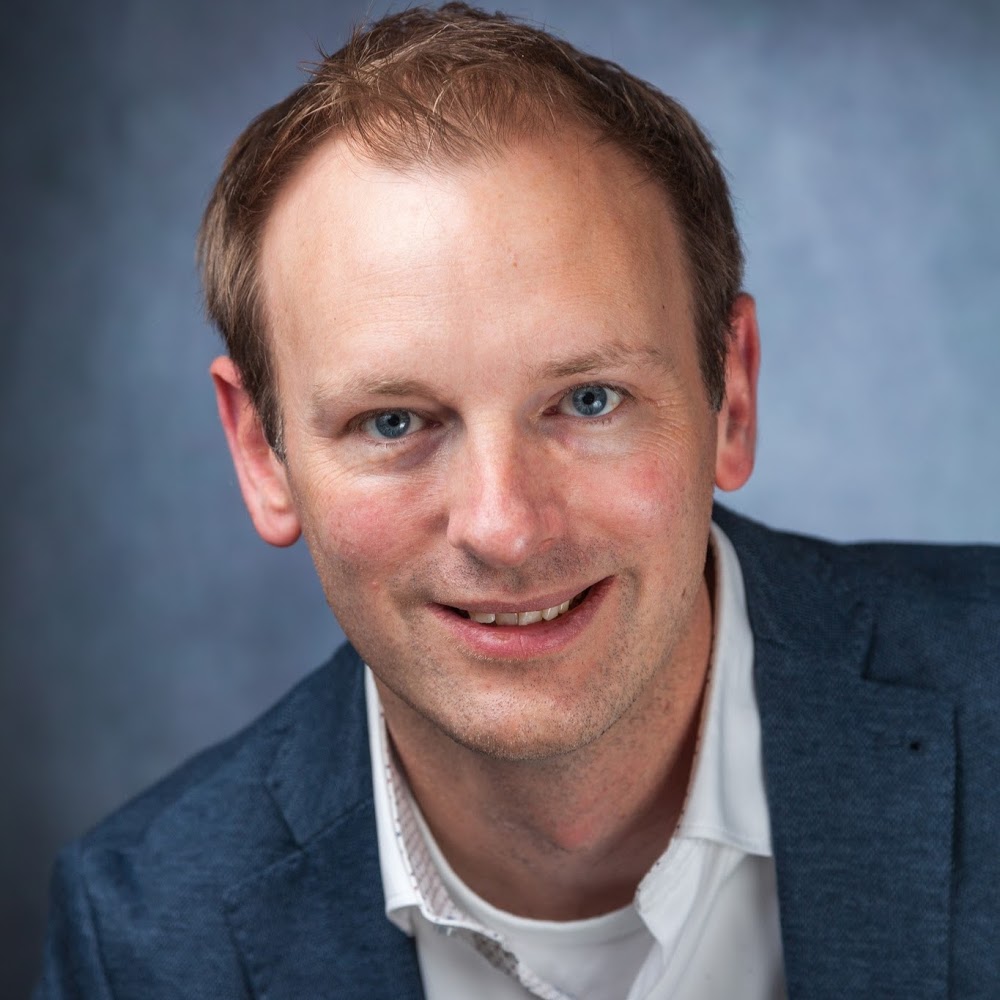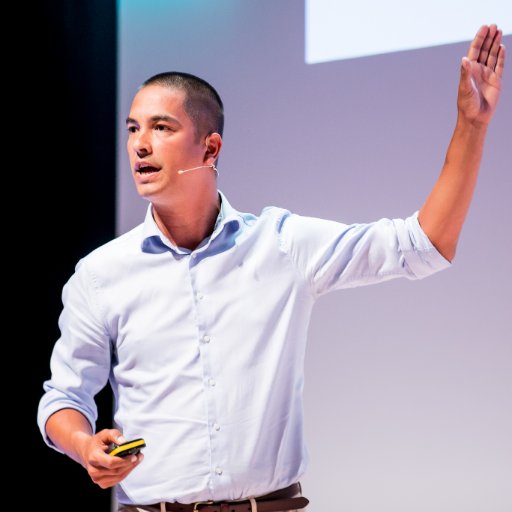 Did you know that a large share of visitors' behavior on a platform is based on the subconsciousness. (picture on the left) Dr. Roeland Dietvorst is specialized in neuroscience. He will discuss 'things that work and things that don't' based on brain research.
TOBACCO Theatre
Last year, we hosted Platform Day in the Heineken Experience. An excellent location for a knowledge event. This year, we moved to TOBACCO Theatre, an inspiring and industrial location, on the most famous theatre street of Amsterdam. An old tobacco auction house, which represents an offline platform as we know from history. From Speakers in the theatre hall, to pleasant conversation in the banking secret, from acquiring information in the library to going in-depth about interesting topics in the wine cellars; everything is possible at this unique location.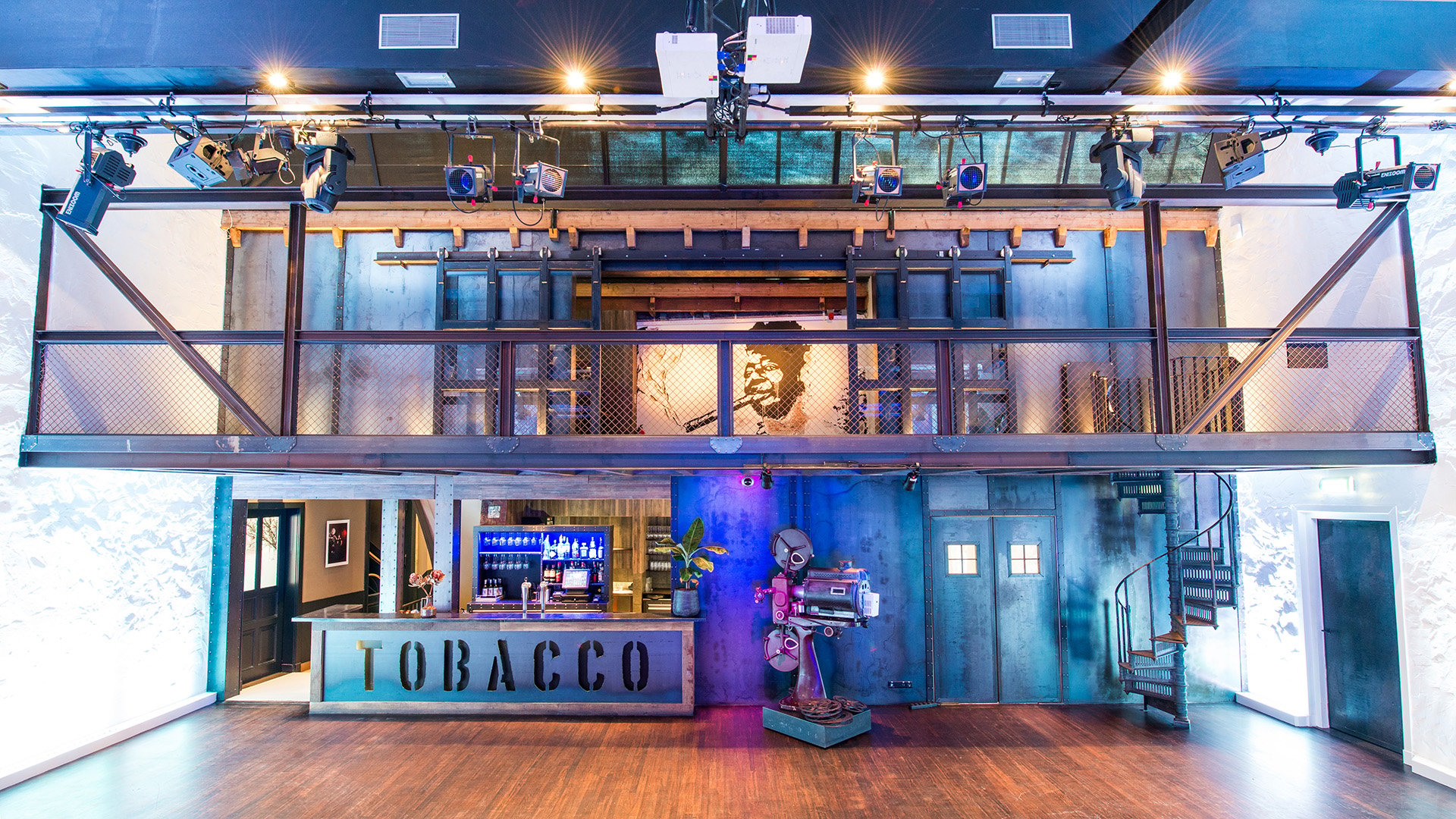 The place to be!
We are certainly looking forward to another wonderful edition of Platform Day! The tickets are going fast, so to make sure that you will meet platform economy experts, and get inspired by exceptional stories in this industry? Order your tickets online soon! Let's grab a drink together!