Online Payment Platform located in Delft received an extension from the Dutch Central Bank to their existing PSD2 license to offer the new payment services: payment initiation and account information. Online Payment Platform is the first existing payment service provider to receive this license and to offer the new services combined with its existing payment services. Earlier, Peaks (from Rabobank) and Cobase (from ING Bank) also received a licence for these services.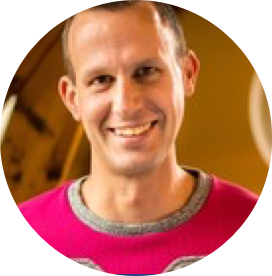 With the extension of our license, we can continue to innovate in the payment chain. We make trading on online platforms and marketplaces easier and safer every day. We are already working on using the new possibilities of PSD2 for this purpose [Maurice Jongmans, director of Online Payment Platform]
Online Payment Platform
Online Payment Platform provides payment services for platforms and marketplaces all over Europe. More than 100 platforms are using this service, including Marktplaats.nl, PayPal, Natuurhuisje, ANWB and Maastricht University.

Online Payment Platform enables verified sellers to receive payments from the users or visitors of a platforms and marketplaces. As a result, the platform does not require a licence itself. Online Payment Platform also offers additional services such as escrow where payout to a seller only occurs once the package or service has been received.

New PSD2 legislation
In February 2019, the new European financial legislation PSD2 came into force in the Netherlands. The first solutions are expected to pop on the market in the upcoming months. Thanks to the new aspects of the PSD2 legislation, a consumer or company can now give authorized parties access to your payment account(s) to take care of your banking affairs. You can then have payments made (payment initiation) or share your transaction details (account information), for example to get advice on saving money.

"How exactly we are going to use the new possibilities is now being determined. We have started several pilots to measure if the services make trading and payment easier and/or safer for the users. Innovation is highly important and I believe that in the coming years, many things will change in the field of (online) payments in Europe. Partly due to the extension of the licence, Online Payment Platform is ready for these changes."