Retailers know it better than anyone: everything revolves around the customer experience. This experience extends from orientation to purchase and payment. Every part of the process, both online and in-store, is optimised to maximise convenience. Yet, since the late 1980s, when "PINs" made their appearance, POS (Point-of-Sale) payments have seen little real innovation. We have, of course, started paying contactless and increasingly with a watch or smartphone, but there are more opportunities to optimize the customer experience.
The vast majority of POS payments take place with a card transaction and a POS system. Around the holidays, the number of transactions is even a well-known measure of retailers' success. The convenience and speed of debit cards are important factors in the move towards a cashless society. But why should we do a POS transaction via card or contactless at all? The purchase and maintenance of the hardware is still expensive. Moreover, there are already several inspiring examples that show how it can be done smarter.
More than a third of POS payments take place in supermarkets. To better serve the customer in this area, Lidl has introduced Lidl-pay in Germany and elsewhere. With this, customers can pay for their groceries directly from the Lidl Plus app. With the app, a QR code on the phone is scanned at the checkout, the payment is confirmed (on the own phone) with a PIN, fingerprint or facial recognition. Also, any discounts from coupons and personal offers are then immediately settled. The outstanding payment is automatically debited from your account. Lidl thus makes even smarter use of its own app and can respond even better to customer behaviour.
Ordering and paying in the hospitality industry
In restaurants and bars you can see that the pandemic has also given an impulse to contactless ordering and payment. As a result, new solutions such as paying with an iDEAL QR code have also taken off. No hassle with the ATM, but simply scan the QR code with your smartphone.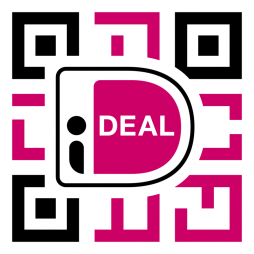 From bike stores to car garages, many retailers offer online portals where both the order, delivery, payment and warranty are handled within a personal customer environment. Besides convenience, this also offers a lot of transparency about the purchase, payment and support. In addition, it offers retailers opportunities to maintain continuous contact with the customer and strengthen the relationship.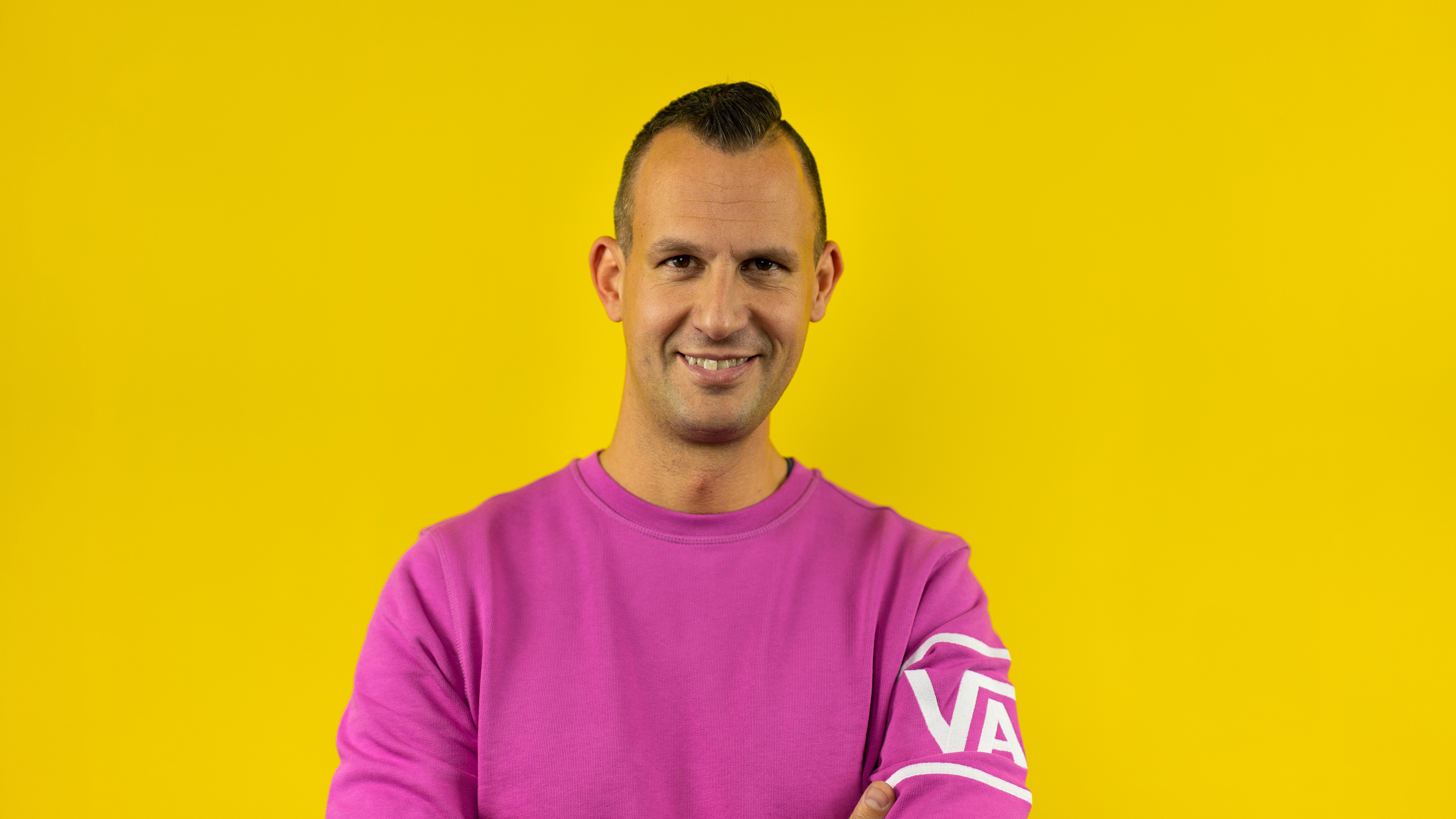 The developments are moving fast and in retail you can already see beautiful alternatives to POS payments that provide a valuable contribution to the customer experience. I hope that other retailers will be inspired and look for innovative ways to integrate payments in a smarter way in order to create an optimal, seamless experience for the consumer.
Read the article in Dutch on Retailtrends.